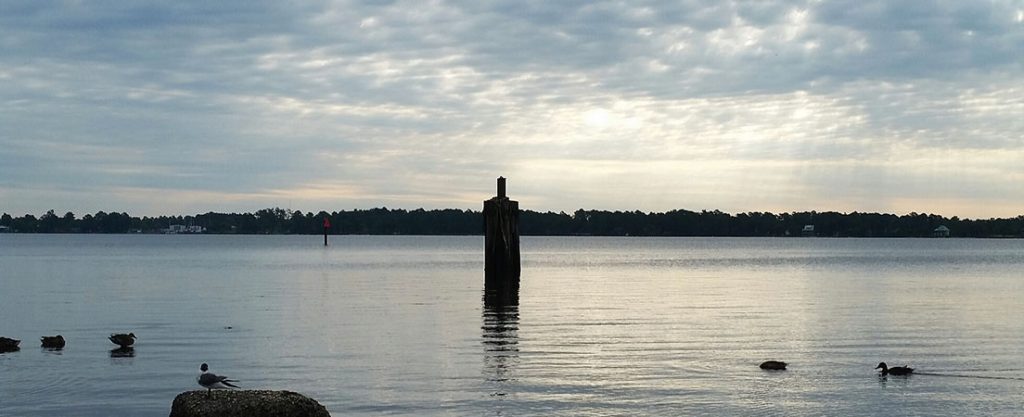 Around Town
Coasta Cortes Custom Flooring will celebrate their first-year anniversary with a Red Cross Blood Drive and Colonial Capital Humane Society pet adoption event on August 6 from 10 a.m. – 3 p.m. at 2739 Hwy 70 East.
Celebrate "Our Neighborhood Soul Food Festival" with Habitat for Humanity of Craven County and Community Partners. Enjoy food by Sampson & Son, McCoy's Grill, Sea & Soul, Broad St. Takeout, Funnels of Love, and Elks. The festival will take place on August 6 from 12 – 5 p.m. at the Omega Center located at 800 Cedar Street. Funds raised will support Community Gardens, Education, Community Events, and Gathering Space. For details call, 252-548-7921.
Things to Do
4th: Zumba in the Park, 6:00 p.m. – 7:30 p.m. at City Park, 198 Cunningham Boulevard, Havelock. Call 252-671-2678.
6th: Jesse Sanchez Memorial Ride, 8:00 a.m. – 1:00 p.m. Meet at Flythe's Bike Show, 2411 Trent Road.
6th: 2nd Annual Ice Cream for Breakfast, 8:30 a.m. – 11:30 a.m. at Temple Church, 1500 Kingdom Way. Contact Autisamazing at 252-631-6786.
6th: Craven County Clean Sweep, 9:00 a.m., meet at Craven County Administration Building's parking lot, 406 Craven Street. Call 252-633-1477.
6th: Red Cross Blood Drive and Colonial Capital Humane Society Pet Adoption Event, 10:00 a.m. – 3:00 p.m. at Costa Cortes Custom Flooring, 2739 Hwy 70 East.
6th: Soul Food Festival, 12:00 p.m. – 5:00 p.m. at Omega Center, 800 Cedar Street. Contact Habitat for Humanity of Craven County 252-633-9599.
6th: Bingo Night, 6:00 p.m. – 10:00 p.m. at Craven County Fairgrounds, 3700 Hwy 70 E.
Stop by the New Bern Farmers Market every Saturday! Get locally grown produce, foods, arts, crafts and meet new friends or catch up with old ones! They are open from 8 a.m. to 2 p.m. at 412 S. Front St.
Visit the New Bern-Craven County Public Library for free Wi-Fi, computer classes, bingo, book contests, special exhibits, reading programs, DVD/movie rentals, story hours, and more!
Entertainment and Live Music
Thursday:
– 30 Seconds Rocks at BrÜtopia, 1201 US Hwy 70 E

Saturday:
– Alice Osborne at Sara's Big Apple, 1150 Broad Creek Road
– Q City 9 Ball tour kicks off at Mickey Milligans Billiards and Pub with food by Nest Cafe on Wheels food truck, 3411 Trent Road
Sunday:
– Amanda Smith — Bending with Brews and Bubbly at Freshwater Beer Co., 904 Pollock Street
Check out the New Bern Music Calendar for more — it's a great resource to help you follow and support local bands. Thank you, Joanne Freidman, for creating and maintaining this one-stop shop for us to see who's playing, where.
Arts
Visit Michaelé Artist in Glass & Clay at Studio M and see the 40-Million-Year-Old Tortoise Fossil and all kinds of artworks at 217 Middle Street. Call 252-626-0120.
Accidental Artist at 219-A Craven Street
Bank of the Arts at 317 Middle Street
Bear Hands Art Factory at 1820 Trent Boulevard
Carolina Creations at 317 Pollock Street
Community Artist Gallery at 309 Middle Street
Next Chapter Books & Art at 320 South Front Street
The Last Detail at 206 Craven Street
Outdoor Life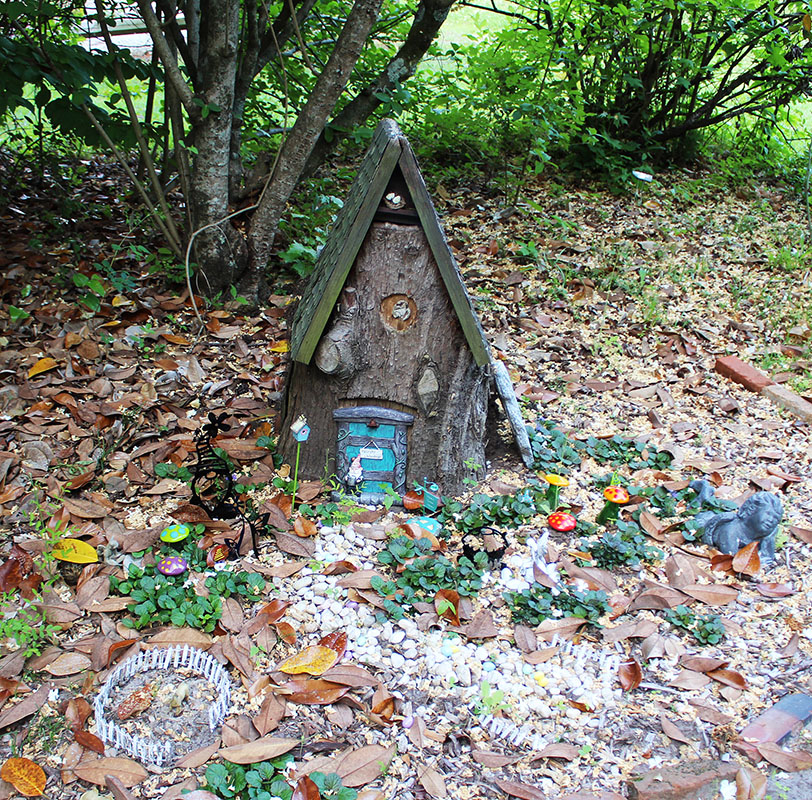 Enjoy a day at the park – playgrounds, picnic tables, grills, shelters, dog park, fishing piers, and other amenities. There's always fun to be had at the 20 + parks and recreation facilities maintained by Craven County Recreation and Parks and New Bern Parks and Recreation! They offer all kinds of activities from tennis, sand volleyball, bocce ball, kickball, baseball, softball, pickleball, to disc golf and other sports.
Cool off at the New Bern's Aquatics Center at 1155 Laura Lane and the George Street Spray Park located behind the police station.
Prefer paddling? There are plenty of places to launch your boat or watercraft. Rent a canoe at Merchant's Grocery in Brices Creek or watercraft from Stand Up Outfitters on Country Club Rd. Contact the Twin Rivers Paddle Club for a Paddle Trails Packet for mapped trails and launch sites.
Take a walk in the Croatan National Forest or bike, camp, hike, fish, horse riding, observe wildlife, picnic, water activities, etc. For details, contact the Ranger's station located off Hwy 70 at 252-638-5628.
At the Movies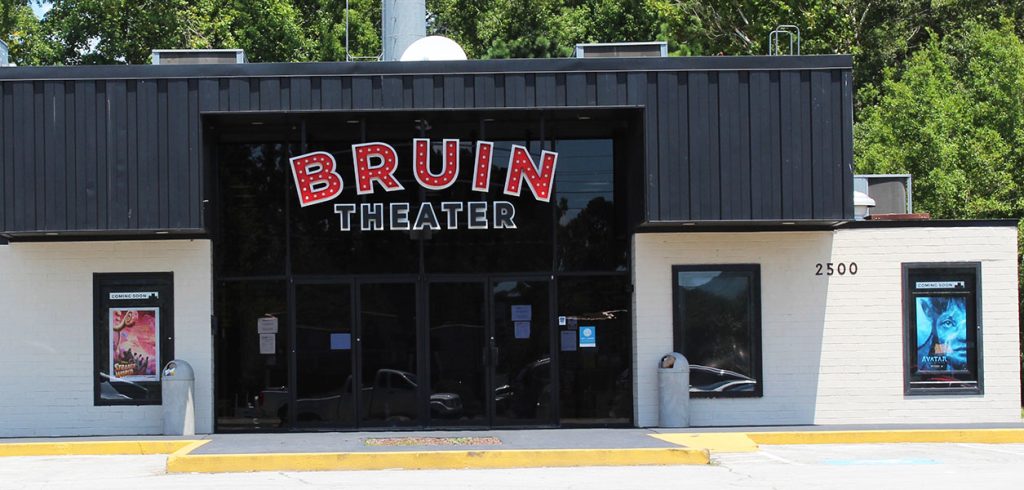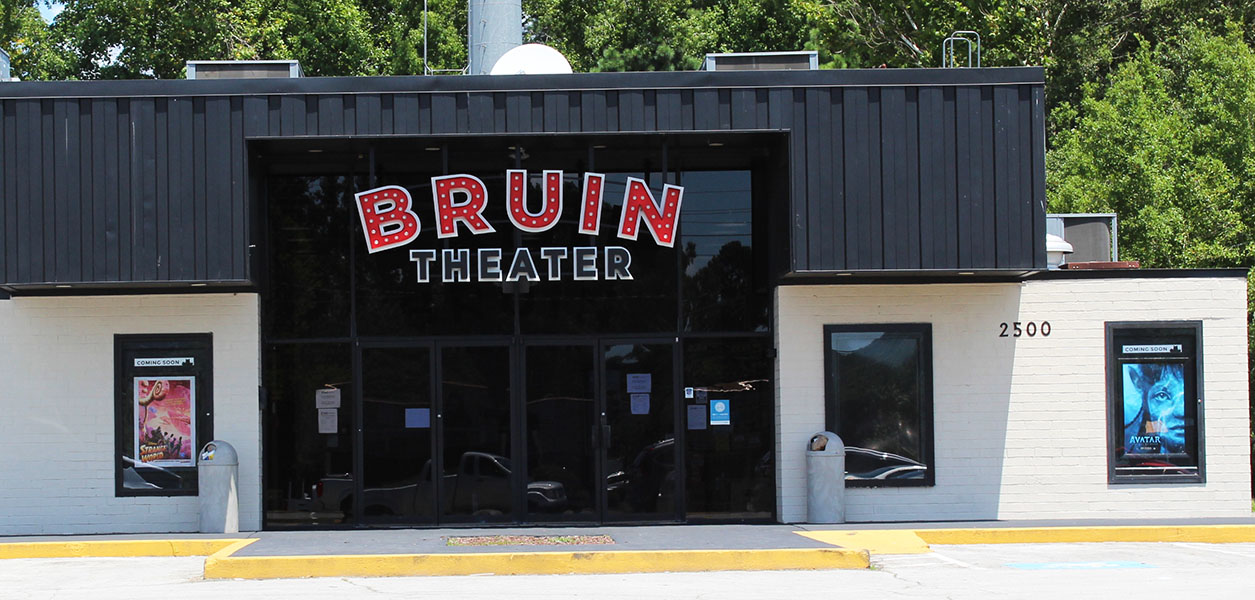 ENC Cinemas: Bear Town Cinema at 2806 Trent Rd. and The Bruin at 2500 Neuse Blvd. Call 633-2772. DC League of Super-Pets (PG), Elvis (PG13), Jurassic World Dominion (PG13), Minions: The Rise of Gru (PG), Nope (R), Thor: Love and Thunder (PG13), Top Gun: Maverick (PG13), and Where the Crawdads Sing (PG13). Coming Soon: Bullet Train (R) on August 5.
Tours
Go on a "Bear Town Bear" Hunt
Take a self-guided tour:
– African American Heritage Tour
– Churches and Cemeteries Tour
– Revolutionary War Walking Tour
Follow the African American Heritage Trail signs to learn about New Bern's history.
Take a self-guided or guided tour of New Bern's Battlefield Park. Call the New Bern Historical Society to arrange guided tours at 638-8558.
Boaters and Fishermen
Click here for Eastern NC tides, winds, water temperatures, etc.