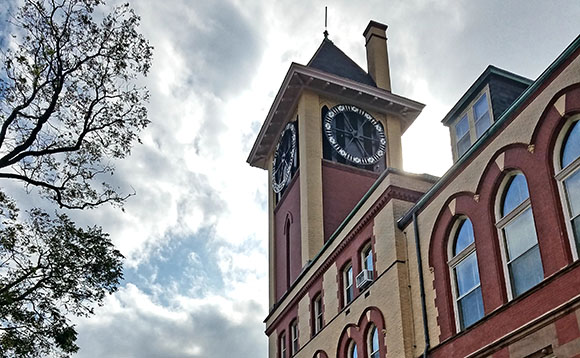 People fall in love with New Bern, NC's southern charm, small town feel, combined with the beautiful scenery, and terrific weather. New Bern is a city rich in the arts, history, and outdoor recreation. It is a safe, suburban community with a diverse population of residents from all walks of life. Residents range from "native" New Bernians, transplants seeking a slower pace of life, and snowbirds escaping from the cold weather. Active duty military, veterans, and their families homestead in New Bern because of its close proximity to military bases.
Arts abound in New Bern. Check out the local Art galleries and shops to admire the vast array of art on display by local Artists.
Learn about New Bern's rich History by taking self-guided tours and visit the many historical landmarks.
Get some fresh air by taking a walk in the park. Thanks to the City of New Bern's Parks and Recreation and Craven County Recreation and Parks there are over 20 parks.
Get back to nature. There are plenty of  opportunities when it comes to exploring the great outdoors! New Bern is a haven for nature lovers. From birdwatching, biking, boating, camping, fishing, golfing, hiking, hunting, tennis, scuba diving, to observing wildlife, we have it all!
Enjoy a stroll through the New Bern Farmer's Market. Shop for arts and crafts, food, and many other unique gifts.
You can help others! Make a difference by supporting our local Non-Profits by donating or volunteering.
Note: We strive to keep you updated on the latest community news and information. Please share your information with use by sending us an email.