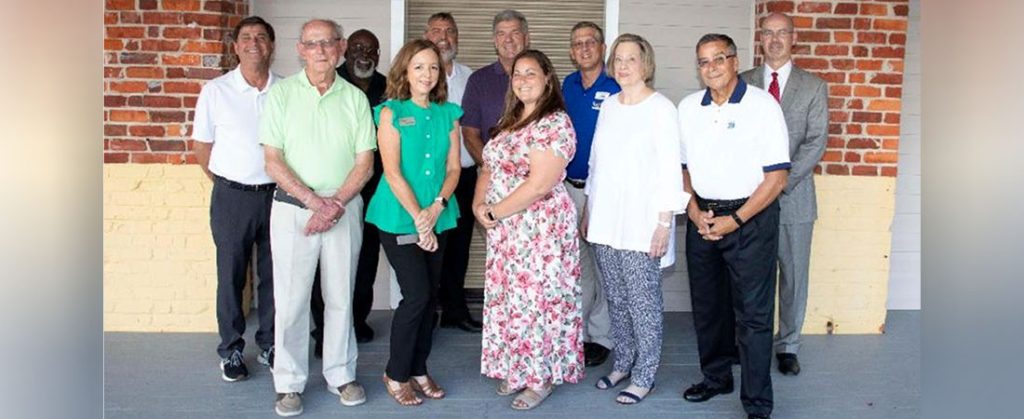 Craven Community College (Craven CC) is offering a new program called the Volt Toolbelt Trust in an effort to ensure all citizens of Craven County have an opportunity to pursue a career in the trades.
The Volt Toolbelt Trust will cover 100% of the registration costs for a credentialed workforce development program of 56 hours or more that is offered at the Volt Center location and leads to a certificate or licensure through Craven CC. It will provide opportunities in the community for a debt-free education, job-ready training, career counseling, resiliency and disaster preparedness, and connections with local employers.
The following programs are covered by the Volt Toolbelt Trust and are held at the college's Volt Center campus:
NCCER Construction/Carpentry Levels 1 through 4
NCCER HVAC Levels 1 through 4
NCCER Electrical Levels 1 through 4
NCCER Masonry Levels 1 through 4
NCCER Plumbing Levels 1 through 4
NCCER Welding Levels 1 through 3 (includes Havelock campus)
Diesel Mechanic (Diesel Engines and Systems)
Diesel Generator Service and Repair
Marine Engine Repair
56-Hour Forklift
Environmental and Safety Diploma Program/NCCER Worksite Safety
Housekeeping/Commercial Cleaning
Solar/Photovoltaic Technician
Food and Beverage Operations
Fundamentals of Pro Cooking
Introduction to Hospitality Careers
The Volt Toolbelt Trust is made possible by grants from the Harold H. Bate Foundation and the Craven CC Foundation. It is subject to funding availability and classroom capacity. Funding does not include costs associated with books and other course materials.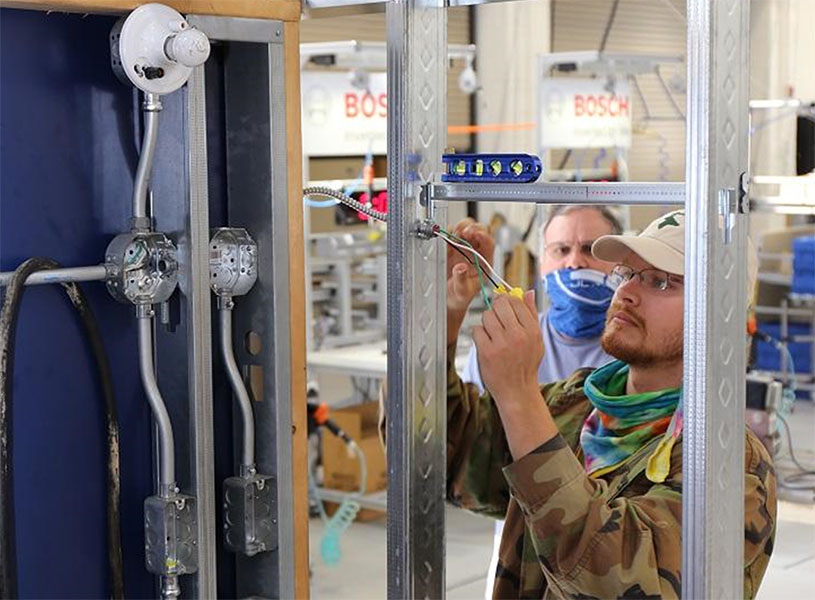 For more information call 252-633-0857 or visit CravenCC.edu/Toolbelt.
By Craig Ramey, Director of Communications