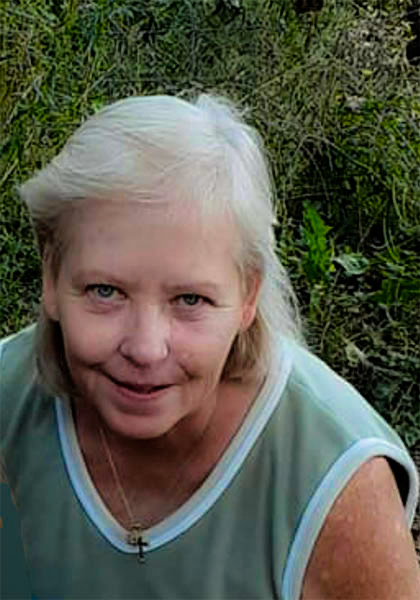 Co-Editor, Wendy Card, founder of New Bern Now in April 2009. Wendy retired as a Chief Hospital Corpsman from the Navy in Oct 2007. When our economy dived, she saw the need and created a one-stop, information shop to help people find out what's happening in our community,
NBN has grown into a local independent news company connecting the audience with the people, places, events and happenings in New Bern and surrounding communities via audio, video, digital and print media. Send your announcements and news tips via email or call 252-259-6853.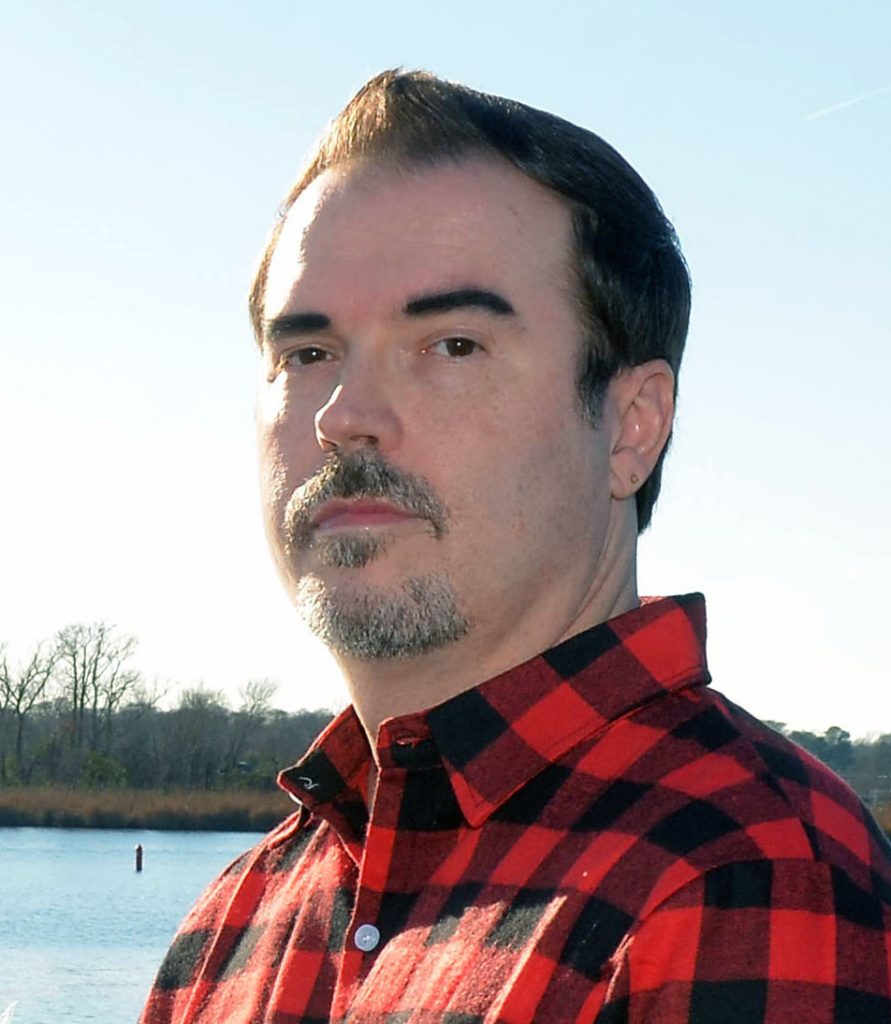 Co-Editor Todd Wetherington is an award-winning journalist and photographer with more than 20 years of experience at community newspapers.
He began his career freelancing for the Carteret News Times in Morehead City before heading north to take a position at the Roanoke Rapids Daily Herald. He moved back to his hometown of New Bern with his wife, Becky, in 2009 and spent the next seven years at the Duplin Times, covering the local government and school system beats and penning the music column "Bent Notes." In 2017 he took a position at the New Bern Sun Journal, where he worked for six years as the government watchdog and social justice reporter. In addition to his journalism work, Todd is also the author of the short story collection, "Savages," and is currently at work on a second book due this summer.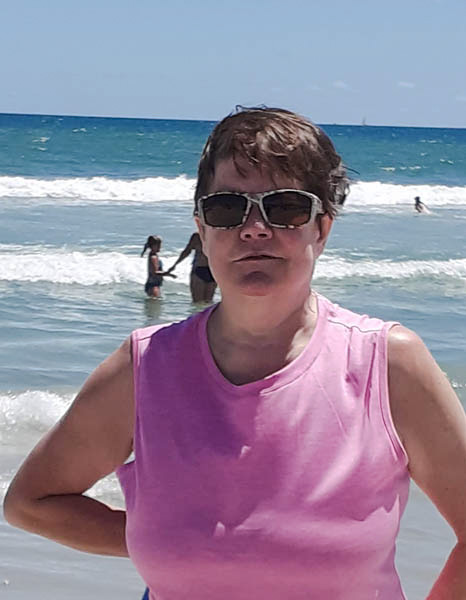 Executive Advisor and Distribution Director Laura Johnson has dedicated countless hours to New Bern Now since 2009. She is the event coordinator, founding member of the Podsquad, and distributed NBN's magazine. The magazine was replaced by the Navigator newspaper and she's now the distribution director.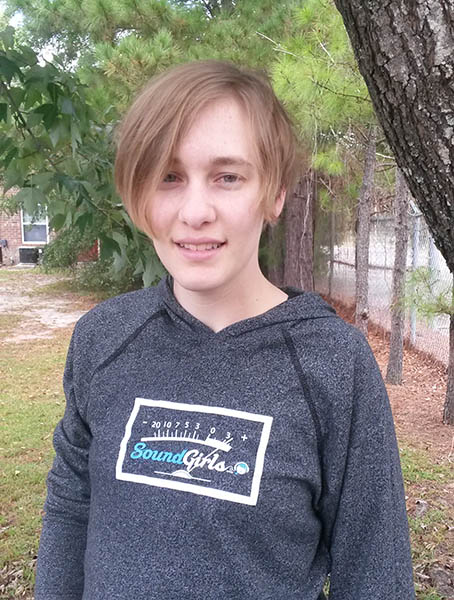 Nicole Kirch Education and Sports News. Nicole relocated to New Bern in 2015 and has been involved in the community from day 1.  Her resume boasts a variety from Audio Engineering to Tennis Coach.  She holds a BA in Sound Design from Michigan Tech and a BS in Electrical Engineering Tech from Austin Peay.  She is a self-proclaimed nerd and loves spending time with her family.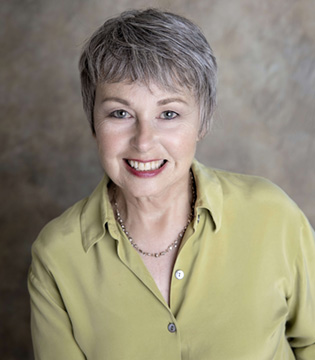 Let's Talk About It by Jane Maulucci – Jane is all about clear communication. Through her writing business, The Reactive Voice, Jane delivers words that make cents (and dollars) by creating website and marketing content, developing scripts and speeches, and ghostwriting everything but love letters for her clients to ensure their messages sing for their target audience. With her other endeavor, Trained By Jane, she works with entrepreneurs to strengthen their business voice by building presentation skills and mastering content development so they are able to fearlessly face an audience any time and any place. Her goal is to encourage people to "use their words" to build a better business and community. Jane is also a Member of "Our Podsquad". The Reactive Voice and Trained by Jane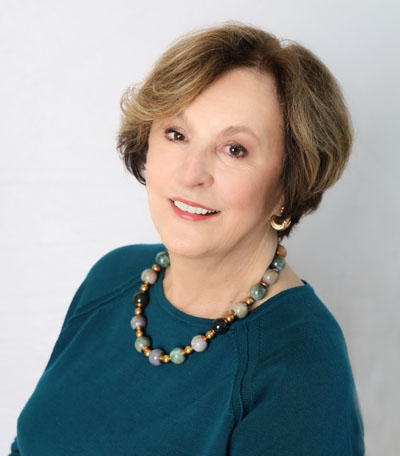 Susan Moffat-Thomas, Nonprofit News contributer and member of the Podsquad. Bio coming soon.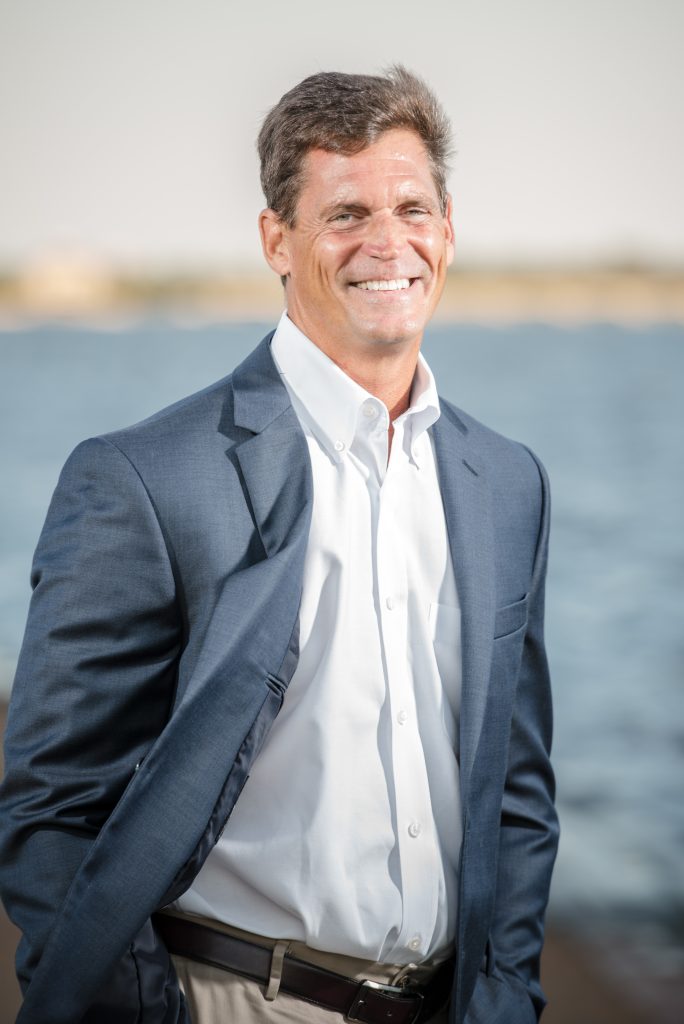 Water Wise by Todd Burrier. Todd and his wife Melanie (and their two dogs Duffy and Scout), moved from Central Maryland to New Bern in late 2018 and absolutely love it here. They have two adult children, Brett and Alexandra, who are both married. Todd is an entrepreneur, speaker, coach, consultant, trainer, and author. He has an Economics Degree from Univ. Of MD at College Park and an MBA from Mt. St. Marys. He is an avid fisherman, a voracious reader, a dedicated gym rat, and generally up for fun.
He has worked with organizations of all sizes across the United States and Europe in his career. He is the author of "3 Circles Living" and other books, audios, and personal and professional development programs. His training expertise includes interpersonal skills, productivity skills, management, sales, and leadership. He has an international nutritional supplement business, and a Training and Coaching Business. His purpose is to equip people to live their best life such that they can make their greatest contribution for the betterment of all. He produces content regularly on YouTube, Facebook and through his blog. Todd is also a Member of our "Podsquad". You can find him at ToddBurrier.com.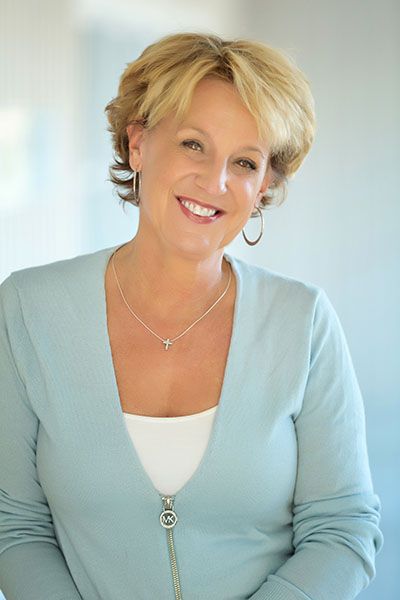 Simplify Your Life by Peggy W. Barnes. Peggy's years as a certified professional organizer, life coach, and volunteer have given her an inside look into people's lives. She understands we all need help organizing our physical and emotional "stuff" and learning how to navigate through our head to live a more peace filled life.
As a speaker, Peggy loves to share hope filled messages to help audiences live a more purposeful life deal with the clutter in their home and their head, and bring awareness to their thoughts, values, and beliefs
Peggy loves animated movies, Andy Griffith, checking things off her to do list and reading. She is a tad bit on the competitive side, which might be the result of having six siblings. Peggy is grateful for growth in the valleys, and God's great grace. Her journey with Jesus has been raw, authentic, and woven into a beautiful relationship.
Peggy is married to Ron (or RB as she likes to call him), her husband of 36 years and is mother to three grown children: daughter, Koren, sons, Banks and Whitman and G-mama to one precious boy, Barnes. Call her at 252-670-2951.
Become a Contributor
Are you interested in writing about a special topic or what's happening in your neighborhood? Are you a spokesperson for a non-profit and want to spread the word?
Are you a business owner or individual with a passion for a certain topic like cooking, children's activities, arts, history, education, health, sports, DIY tips etc.?
Are you a photographer or videographer?
Consider sharing your stories, photos, events, videos, and other content with New Bern Now.
Become an Advertiser
Reach a large local audience by advertising on NBN's multimedia platforms. We offer affordable rates.
NBN's goal is to deliver information based on facts. We also publish editorials and opinion articles.
For details, call 252-259-6853 or send us an email.