Meet Our Team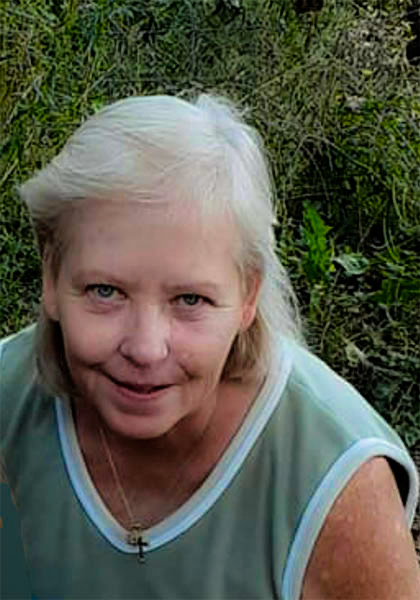 Co-Editor, Wendy Card, founder of New Bern Now in April 2009. Wendy retired as a Chief Hospital Corpsman from the Navy in Oct 2007. When our economy dived, she saw the need and created a one-stop, information shop to help people find out what's happening in our community,
NBN has grown into a local independent news company connecting the audience with the people, places, events and happenings in New Bern and surrounding communities via audio, video, digital and print media. Send your announcements and news tips via email or call 252-259-6853.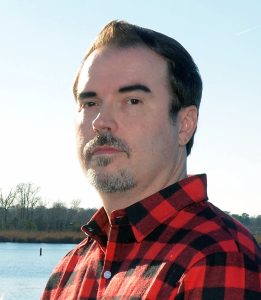 Co-Editor, Todd Wetherington, is an award-winning journalist and photographer with more than 20 years of experience at community newspapers. 
He began his career freelancing for the Carteret News Times in Morehead City before heading north to take a position at the Roanoke Rapids Daily Herald. He moved back to his hometown of New Bern with his wife, Becky, in 2009 and spent the next seven years at the Duplin Times, covering the local government and school system beats and penning the music column "Bent Notes." In 2017 he took a position at the New Bern Sun Journal, where he worked for six years as the government watchdog and social justice reporter. In addition to his journalism work, Todd is also the author of the short story collection, "Savages," and is currently at work on a second book due this summer.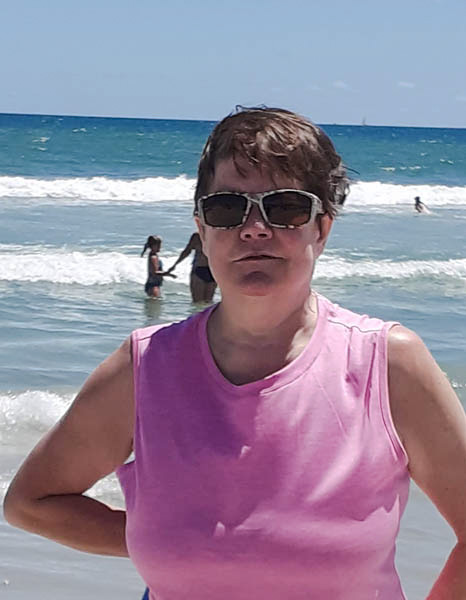 Executive Advisor has dedicated countless hours to New Bern Now since 2009. She is the event coordinator, founding member of the Podsquad, and distributed NBN's magazine. The magazine was replaced by the Navigator newspaper.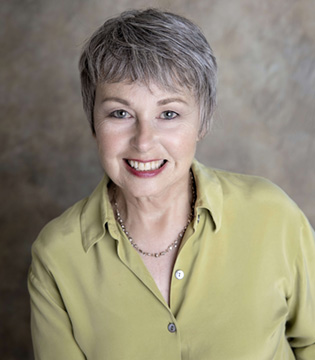 Let's Talk About It by Jane Maulucci – Jane is all about clear communication. Through her writing business, The Reactive Voice, Jane delivers words that make cents (and dollars) by creating website and marketing content, developing scripts and speeches, and ghostwriting everything but love letters for her clients to ensure their messages sing for their target audience. With her other endeavor, Trained by Jane, she works with entrepreneurs to strengthen their business voice by building presentation skills and mastering content development, so they are able to fearlessly face an audience any time and any place. Her goal is to encourage people to "use their words" to build a better business and community. Jane is also a member of "Our Podsquad". The Reactive Voice and Trained by Jane
Become a Contributor
Are you interested in writing about a special topic or what's happening in your neighborhood? Are you a spokesperson for a non-profit and want to spread the word?
Are you a business owner or individual with a passion for a certain topic like cooking, children's activities, arts, history, education, health, sports, DIY tips etc.?
Are you a photographer or videographer?
Consider sharing your stories, photos, events, videos, and other content with New Bern Now.
Become an Advertiser
Reach a large local audience by advertising on NBN's multimedia platforms. We offer affordable rates.
NBN's goal is to deliver information based on facts. We also publish editorials and opinion articles.
Contact
For details, call 252-259-6853 or send us an email.