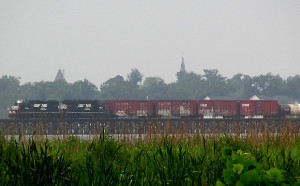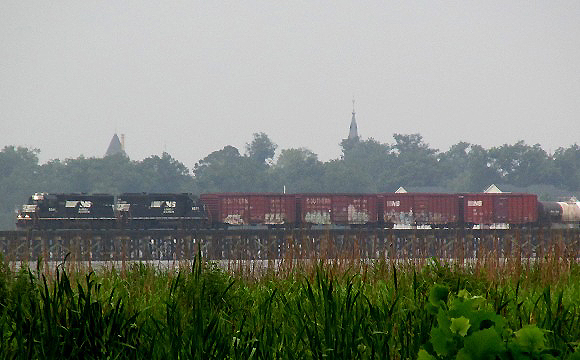 3rd: Explorations: The International Film Series "Le Chef", 2:30pm and 7:30pm in the Orringer Auditorium at Craven Community College. Call 252-633-2618.
3rd: Buck Loy in Concert, 6:00pm at Brutopia, 1201 Hwy 70 E. Call 252-631-5142.
3rd: New Bern Mardi Gras Kickoff Party, 7:00pm – 12:30am at The City Laundry. Call 252-876-7007.
4th: Attic – Basement – Closet Indoor Yard Sale, 7:30am – 12:30pm at The Knights of Columbus Building, 1125 Pine Tree Dr. Call 252-638-8558.
4th: Chili Cook-off, 8:00am at the New Bern Farmers Market. Call 252-633-0043.
4th: Mardi Gras Parade and Festival presented by the Historic Ghent Neighborhood, starts at 12:00pm on Spencer Ave. between 2nd and 4th Sts to 7th Ave. and back. Festival continues at 5:00pm between 2nd and 5th St. Call 252-637-5281.
4th: 'Breakfast at Tiffany's', 4:00pm – 6:00pm in the Cullman Performance Hall, North Carolina History Center. Call 252-639-3500.
4th: Improv Night Featuring IBX Improv Troupey, 8:00pm at The City Laundry. Call 252-876-7007.
4th – 5th: 22nd Annual Train Show presented by the Carolina Coastal Railroaders at The New Bern Riverfront Convention Center. Call 252-946-4077.
What are you doing this weekend?
Tell us what you think sending us an email. Visit New Bern Now's Facebook page or sign up for the latest updates by submitting your email address in the right margin on New Bern Now's website.
Wendy Card