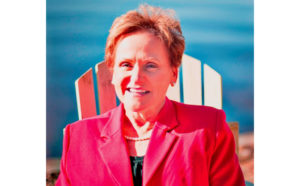 Essentials For Getting Your House Ready To Sell
With flowers beginning to bloom, a sign that spring is just around the corner, we are about to enter the busiest time of year for buying and selling real estate.  Buyers will be coming out to search for their dream home, be it first time homebuyers, those moving-up wanting a larger home or those looking to downsize, re-locate or invest in real estate. If you're thinking of selling your home, this is a great time to prepare your house for sale and get it on the market. With interest rates running around 4.125% 30 yr. conventional rate, it is a great time to buy a home, therefore a good time to put your house on the market.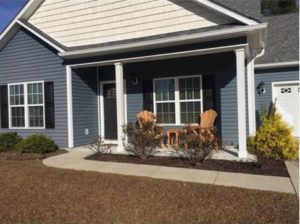 When putting your home on the market you want it to be in impeccable condition so that it will stand out from and be better than the many other houses on the market. Here are some essentials when preparing your home for sale:
– Landscape the yard and add some colorful flowers to enhance the curb appeal.  A well-kept yard gives the impression of a well kept home.
– Make the outside entry look appealing, clear the entry stairs of debris, a clean door and locks that open easily start the showing of your home off on a positive note.
– Power wash and clean gutters, as curb appeal is essential to a positive first impression.
– Eliminate pet odors or other bad smells as this will get the showing off to a bad start.  Add great smelling baked goods that will make your home inviting.
– Paint your house using a neutral color paint and install new carpets.  This will do wonders towards selling your home.
– Clutter around the house should be removed as one has to see beyond the clutter and that can cost you the sale.
– Organize closets leaving space so that clothes are not crammed as a well-organized closet gives the impression of adequate closet space.
– Depersonalize, remove family photos and knickknacks from the house allowing the potential buyer to envision this house as their own.
Organize the kitchen.
– Make necessary major and minor repairs to eliminate this as factor later in the sale process.
My advice to sellers getting ready to put their home on the market is: To take care of the essentials as stated above, make sure your home is so clean it sparkles and this together with other factors, pricing it well being a major factor, you can expect to sell your home!
If you have a real estate need, call or text me at 252-349-6448. I will be with you from contact to closing
That's it for now…until next post…
Laraine
By Contributing Author: Laraine Mark, Mark Realty Group, Neuse Realty