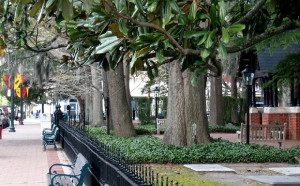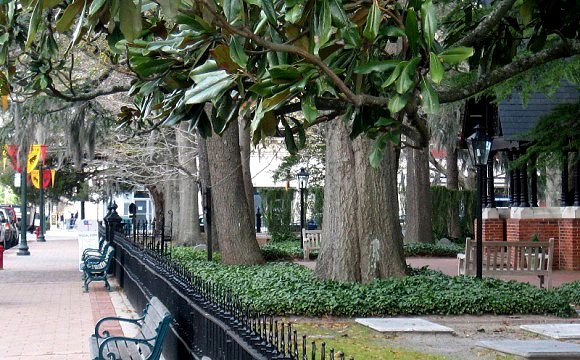 8th: Second Annual Behavioral Health Fair and Conference, 8:30am – 4:30pm in the CarolinaEast Auditorium. Call 252-633-8215.
8th: Movies in the Park: Pan, 5:00pm at Union Point Park. Presented by Two Rivers Church. Call 252-633-2830.
8th: ArtWalk throughout Downtown New Bern, 5:00pm – 8:00pm, presented by the Craven Arts Council at the Bank of the Arts. 252-638-2577.
8th: ARTcrawl presented by the Community Artist Will, 5:00pm – 8:00pm at the Center for the Arts, Isaac Taylor House and Gardens, and numerous locations in Downtown New Bern.
8th: "The Bears play The Beatles", 8:00pm at The City Laundry. Call 252-675-1889.
8th – 9th: Bernaroo Music & Arts Festival in the Isaac Taylor Garden and numerous locations Downtown New Bern.
8th – 10th: Bye Bye Birdie, Fri – Sat: 7:30pm; Sun: 2:00pm at the New Bern Civic Theatre. Call 252-633-0567.
Listen to our latest Podcast episode for details about this weekend's events:

There also all kinds of fun activities to include something to do for all ages!
What are you doing this weekend?
Tell us what you think sending us an email. Visit New Bern Now's Facebook page or sign up for the latest updates by submitting your email address in the right margin on New Bern Now's website.
Wendy Card