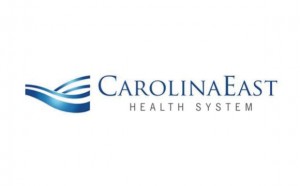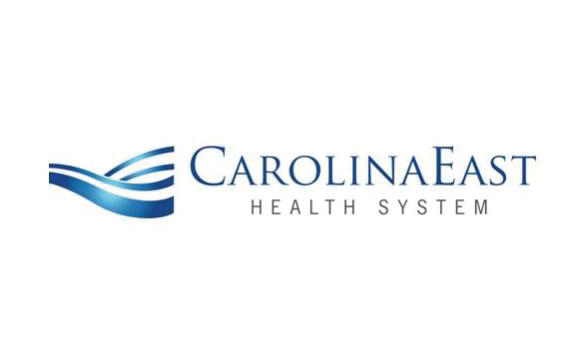 Public Invited to Conference for Education of Available Mental Health Resources
CarolinaEast Medical Center hosts New Bern's Second Annual Behavioral Health Fair and Conference to provide the community with an opportunity to learn what mental health resources are available in our area, as well as increase collaboration with state agencies, medical providers, law enforcement, consumers and their families. The Conference will be held on Friday July 8th from 8:30 a.m. – 4:30 p.m., with several presentations in the CarolinaEast Auditorium and agency booths set up in the adjacent Education Center.
The day's theme is "Out of the Darkness into Meeting the Need" with a focus on the mental health crisis in our country and the continued efforts by healthcare professionals to better manage regional behavioral challenges and avert these events from occurring in our own communities. The agenda includes speakers Julia Wacker, North Carolina Hospital Association, Jack DeVaney, President of Horizon Health, representatives from RHA, Trillium and more. Several community partners such as HOPE Clinic, New Bern Police Department, Religious Community Services, Coastal Women's Shelter, Merci Clinic and over 20 others will host booths focusing on various mental health challenges and resources. The presentations will begin at 8:30am and run until lunchtime, at which time the attendees are invited to speak with the community providers at their respective display booths until 4:30 p.m.
"We are once again hosting this event to enhance communications and increase knowledge. Together, we hope to improve collaboration and understanding between consumer and provider," said Crossroads Adult Mental Health Director Ron England.
There is no charge for this conference and all consumers, their families and healthcare professionals are encouraged to attend for a day of learning. Registration is suggested but all are welcome to attend.  Please call 252-633-8215 to register and for more information.
Submitted by: Megan McGarvey, Director, Public Relations, CarolinaEast Health System