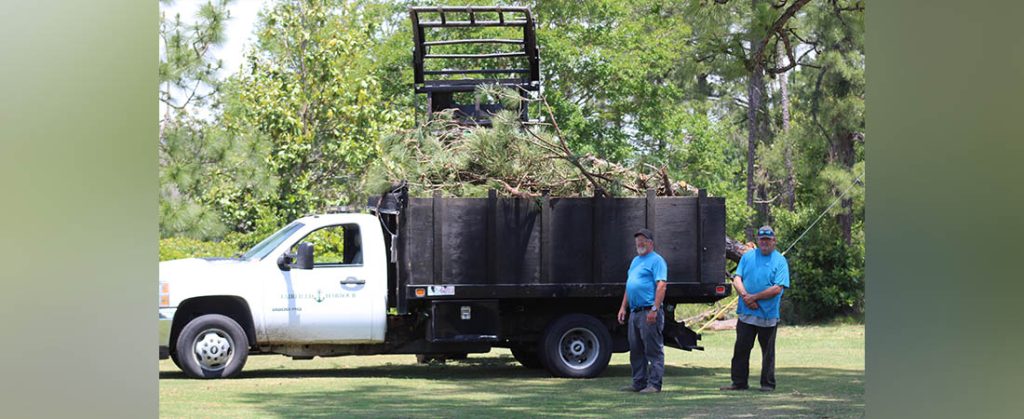 Members of the Fairfield Harbour community began tree and debris removal after a severe thunderstorm caused damage on May 9.
Steven Smith and "Bear" were on one of the teams' clearing trees on May 15. NBN received initial reports of a tornado touching down, but Smith said a supercell storm caused the damage. He also said it produced hail.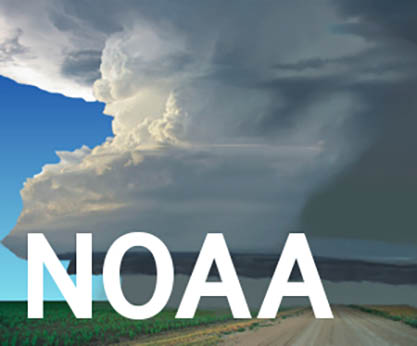 Meteorologist Ryan Fucheck with the National Weather Service based in Newport confirmed it was a superstorm. He told NBN the storms can be confusing. The one that affected areas from Askins and Vanceboro, FFH and areas in Eastern N.C. had a low hanging cloud with straight-line winds. Fairfield Harbor had a wind gust of 73 m.p.h.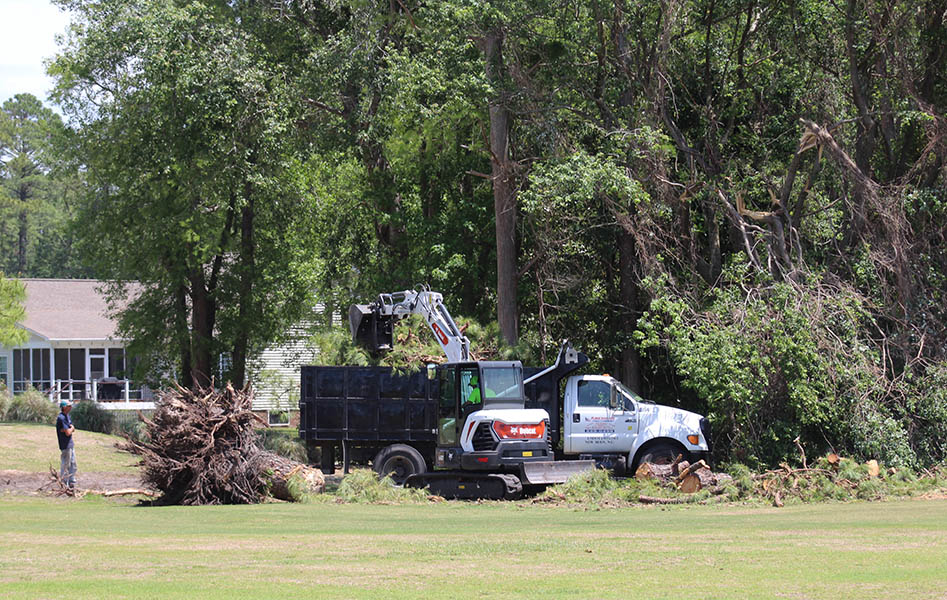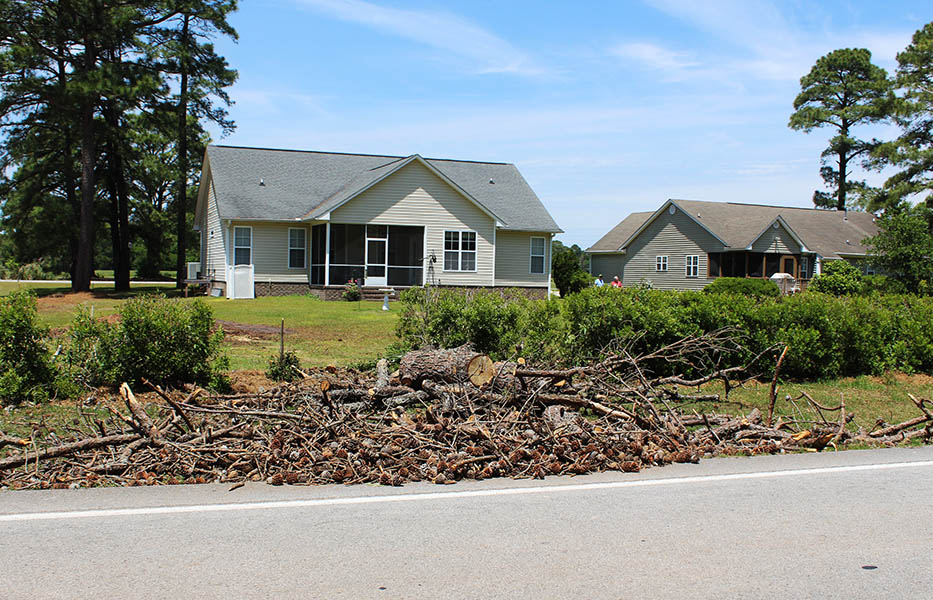 By Wendy Card, co-editor. Send an email with comments or questions.