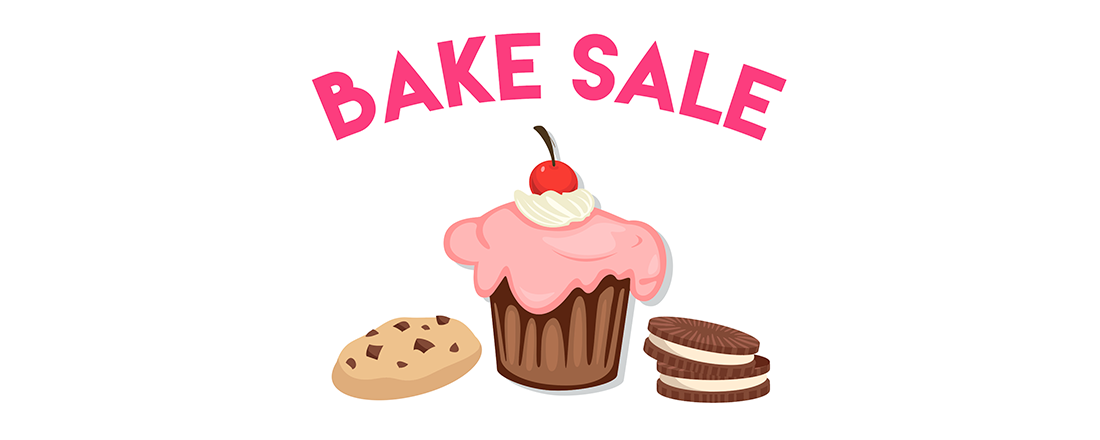 There won't be any April Fool jokes but there will definitely be a lot of great treats when the Rotary Club of New Bern Breakfast brings "The Great Rotary Bake Off" to the New Bern Farmer's Market on April 1, from 8 a.m. to 2 p.m.
"We are competing with other Rotary clubs in our District 7720 to see which club can raise the most money from Bake Sales held through the end of April," said Rotarian Karen Masch. "There are a lot of great bakers in our Breakfast club, so there will be a great selection of delicious homemade cookies, squares, tea, breads, cakes, pies, and more. We are confident we'll be successful in winning for our club size category."
All proceeds from the sale of real-homemade baked items will be donated to the Rotary International Foundation to support humanitarian projects throughout the world. Information on Rotary and how to become involved as a member will be available at the Bake Sale table.
By Deedra Durocher