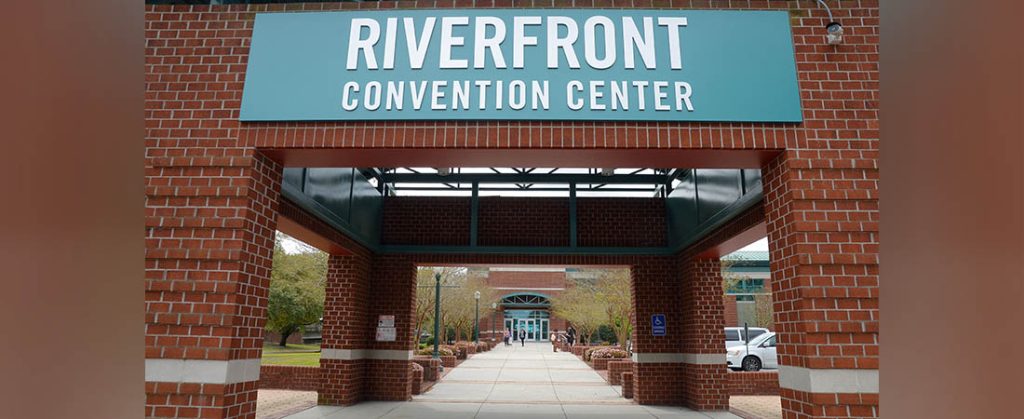 Located at the Riverfront Convention Center, the Home & Outdoor Expo will offer over 110 indoor and outdoor exhibitors showcasing their products and services on April 1 from 10 a.m. to 4 p.m. and April 2 from 10 a.m. to 3 p.m. Admission is free.
Anyone interested in adding a sunroom, mattress, or mower, redesigning their landscape, or remodeling their home is sure to find everything they are looking for at the Home & Outdoor Expo. Special event only pricing is available, plus thousands of dollars in prizes including a generator, area rug, weed eater, gift cards & so much more!  
Don't miss the Artisan Market! The Artisan Market features vendors offering home décor, woodworking, art, crafts, pet treats & much more!  
The annual event also offers cash and carry items, such as yard & garden art, massage tools, wine, Tupperware, candles, skincare and more. Plus, local health & wellness professionals will be on hand!
Maybe it's time to add a fur baby to the family. A Pet Adoption event will be held by Colonial Capital Humane Society on Saturday. And, don't miss the food vendors offering donuts, cookies, kettle corn & other goodies!  
Events are Produced by NC Expos.
By Julie Alley