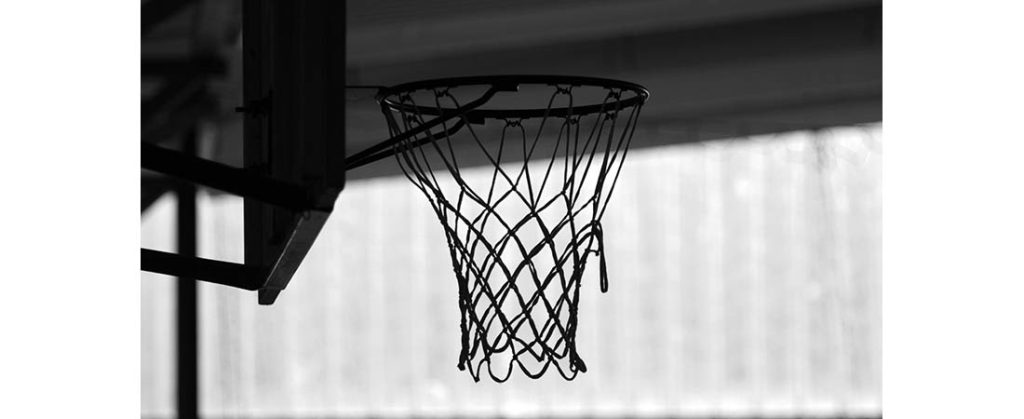 Epiphany High School
Winter Sports
Men's Basketball
Jan. 13: 95-35 (L) Epiphany @ Greenfield (Wilson)
Jan. 17: 76-57 (L) Epiphany @ Rocky Mount Academy (Rocky Mount)
Women's Basketball
Jan. 13: 63-34 (L) Epiphany @ Greenfield (Wilson)
Jan. 17: 62-41 (L) Epiphany @ Rocky Mount Academy (Rocky Mount)
Jan. 19: 76-43 (L) Epiphany vs. Wayne Christian (Goldsboro)
Havelock High School
Winter Sports
Men's Basketball
Jan. 18: 71-54 (L) Havelock @ West Carteret (Morehead)
Jan. 20: 61-46 (L) Havelock vs. New Bern (New Bern)
Women's Basketball
Jan. 18: 41-38 (L) Havelock @ West Carteret (Morehead)
Jan. 20: 48-38 (L) Havelock vs. New Bern (New Bern)
New Bern High School
Winter Sports
Men's Basketball
Jan. 18: 71-59 (L) New Bern @ Goldsboro (Goldsboro)
Jan. 20: 61-46 (W) New Bern @ Havelock (Havelock)
Women's Basketball
Jan. 18: 65-43 (W) New Bern @ Goldsboro (Goldsboro)
Jan. 20: 48-38 (W) New Bern @ Havelock (Havelock)
West Craven High School
Winter Sports
Men's Basketball
Jan. 20: 64-51 (W) West Craven @ Ayden – Grifton (Ayden)
Women's Basketball
Jan. 16: 85-45 (L) West Craven @ Northeastern (Elizabeth City)
Jan. 17: 73-33 (L) West Craven vs. SouthWest Edgecombe (Pinetops)
Jan. 20: 57-39 (W) West Craven @ Ayden – Grifton (Ayden)
We are looking to improve our High School sports information.
If you are a parent or coach and you want to shine the spotlight on students, send us an email or give us a call at 252-259-6853.
Together, we can figure out ways to showcase all students' activities, not only sports along with teachers and coaches.
By Nicole Kirch