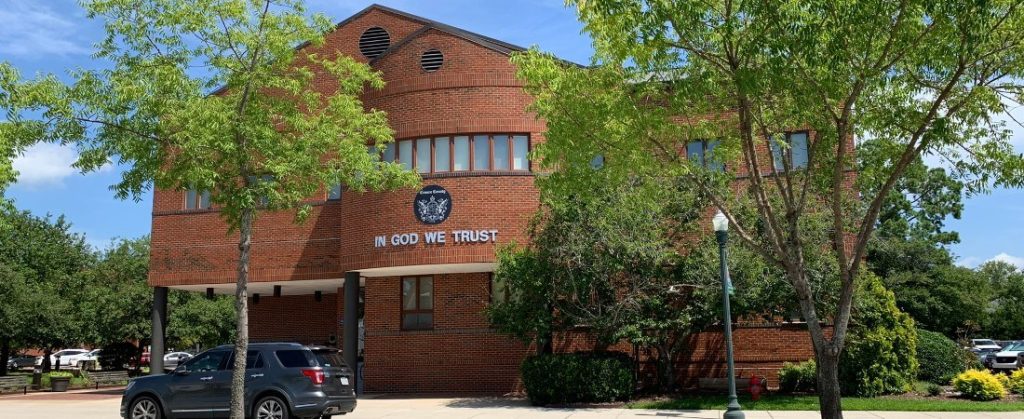 Appointments to the following Boards and Committees will be made by the Craven County Board of Commissioners during 2023:
Adult Care Home Advisory Committee
Community Child Protection Team*
Coastal Carolina Regional Airport Authority
Coastal Regional Solid Waste Management Authority (CRSWMA)
Craven Aging Planning Board
Craven Community College Board of Trustees
Craven County ABC Board
Craven County Clean Sweep Committee
Craven County Planning Board
Craven County Recreation Advisory Council
Craven County Social Services Board
Eastern Carolina Workforce Development Board
Emergency Medical Services Advisory Council*
Firemen's Relief Fund Board of Trustees*
Fire Tax Commissioners Board*
Havelock Board of Adjustment*
Havelock Planning Board*
Hwy. 70 Corridor Committee
Jury Commission*
Juvenile Crime Prevention Council*
Local Emergency Planning Committee
Nursing Home Advisory Committee
Regional Aging Advisory Board
Senior Tar Heel Legislative Committee *
Trillium Health Services Board
Voluntary Agricultural District*
By Nan Holton, Clerk, Craven County Board of Commissioners, 406 Craven St., New Bern, NC  28560, 252-636-6600
If you are interested in serving, please complete and submit an application, which may be found on the County's website at www.cravencountync.gov/1535/Volunteer-Boards-and-Commissions
Boards with an (*) beside them indicate there are specific qualifications or conditions.  You may call for more information.