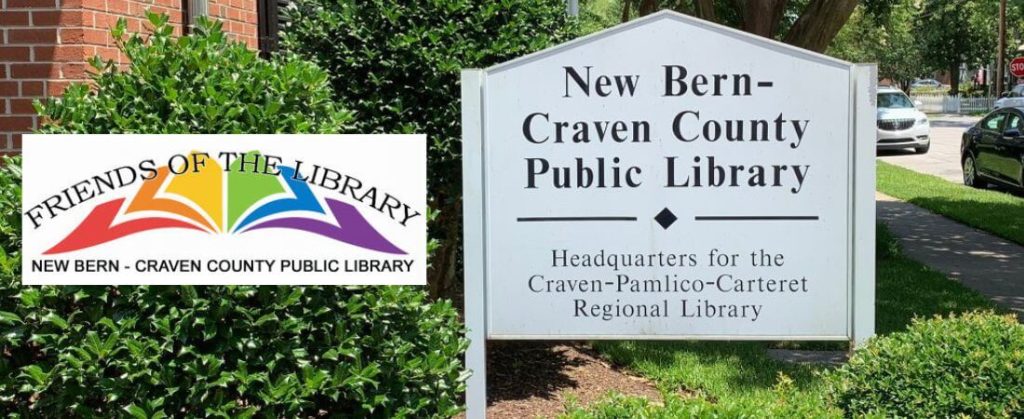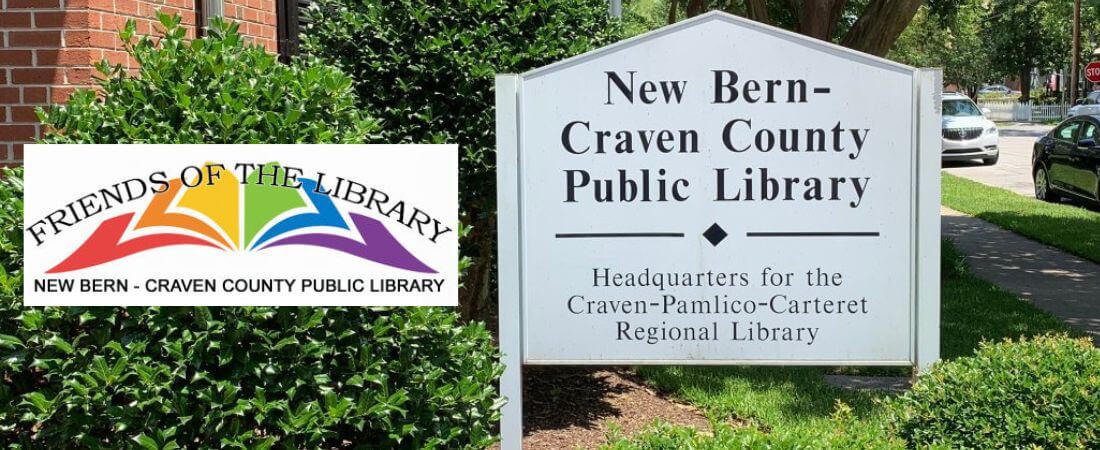 Join the Friends of the New Bern-Craven County Public Library. in a jigsaw puzzle competition at 1 p.m. on Feb. 11. The competition will be held in the library auditorium located at 400 Johnson St.
Teams of 2 – 4 people will attempt to be the first team to complete a 550-piece jigsaw puzzle. If no one completes the puzzle in the allotted time, the winner will be the team with the fewest remaining pieces. Prizes will be awarded. Participants need to be at least twelve and each team must have one adult.
Advance registration is required and can be done online here.
By Joanne Straight