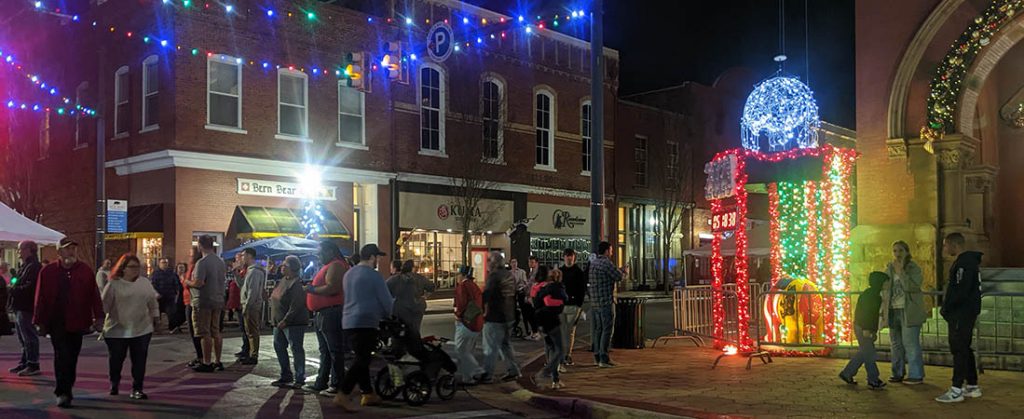 As we kick off the new year, we ask you to consider becoming part of renewing a sense of community through local news.
We believe a community needs a local nonpartisan news source comprised of stories that capture moments from birth to death and key milestones in between. Covering sports, businesses, nonprofits, local government and school board meetings, arts, outdoor life, history, events, recreation, classified, opinion editorials, are some topics that come to mind.
If you're thinking New Bern has a daily newspaper. Yes, it does, but it is corporate owned and has changed hands four times since 2012. The newsroom has one reporter and one editor to cover stories. Corporate owners don't live here so they don't have a personal stake in our community. We do as New Bern Now (NBN) was created by Wendy Card, owner manager of NC Life Media, LLC in 2009.
The more people participate, the greater variety of information will be available.
For instance, NBN couldn't attend the City of New Bern's New Year's Eve celebration, but Keith Byers was there to capture and share his photos with you:
We are seeking: a graphic designer, writers, reporters, new members of the Podsquad radio show and contributors.
Consider sending us announcements and information.
Tell us what you think. Send an email or call 252-259-6853.
Wendy Card, Editor