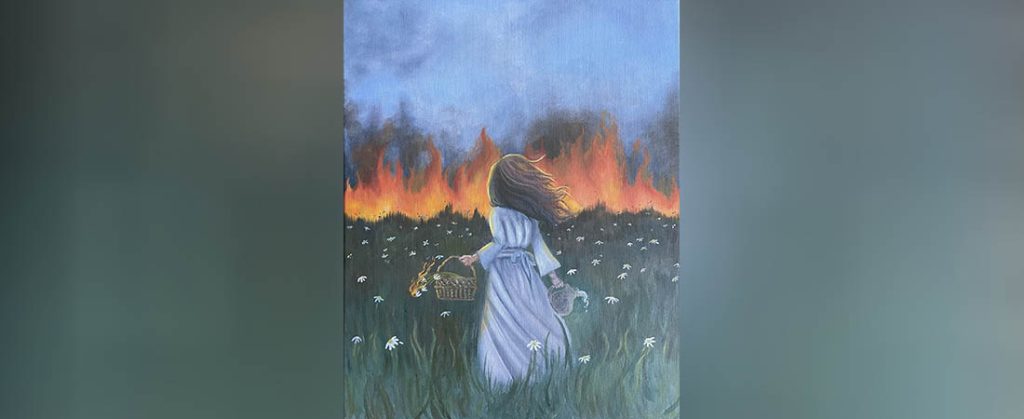 ​Craven Arts Council and Gallery is proud to host HerStory, an exhibition presented in conjunction with the Vagina Monologues at the New Bern Civic Theatre. This exhibition will be on display in the Main Gallery at the Bank of the Arts for the month of February. Craven Arts Council will host a reception during the downtown New Bern ArtWalk Feb. 10 from 5 p.m. – 8 p.m.
​HerStory seeks to highlight the female experience and what it means to be a woman, in the modern era and throughout history. The exhibition's title is a play on words, conveying its intent to explore both "Her Story," the personal narratives of women; and "HerStory," the history of women and their roles through time through another lens. Artists were asked to create work that ponders the issues that women have faced over time into the 21st Century. Examining themes such as the strength of women, stereotypes, gender-based violence, generational changes in roles, nurturing, resilience, beauty, health, wellness, and the light and the dark that makes up the essence of being a woman.
For more information, please visit cravenarts.org.
Admission to all galleries at Bank of the Arts, located at 317 Middle St. is free and open to the public, Tuesday through Saturday, from 10 a.m. to 5 p.m.
By Mairin Gwyn