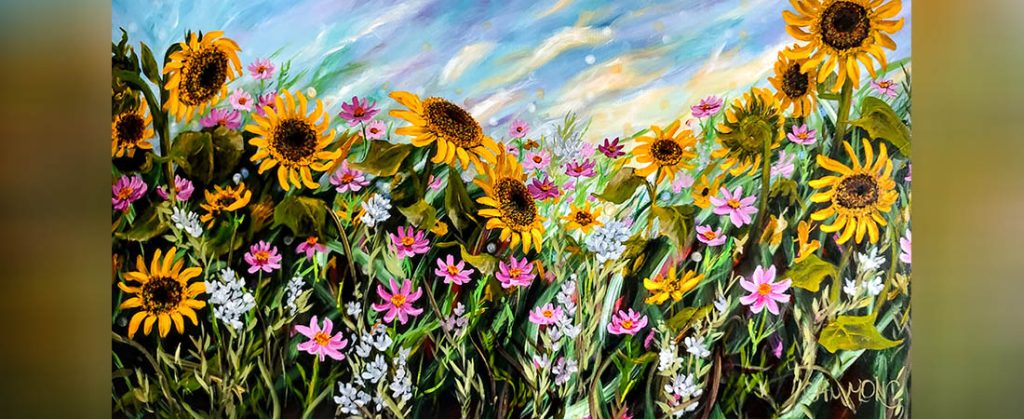 This month's ArtWalk will be held on Dec. 9 from 5:30 to 8 p.m.
The Craven Arts Council will host an opening reception for "30 Years Later" by Jan Francoeur and Carol Tokarsky. Deborah Cidboy's works will also be on exhibit at the Bank of the Arts located at 317 Middle St.
Visit Michaelé Rose Watson Artist in Glass & Clay at Studio M, 217 Middle St., 252-626-0120.
Community Artists Gallery & Studios presents All that Glitters with music by Craven Consort at 309 Middle St.
Featured artist Laura Gammons works will be on exhibit at Carolina Creations, 317A Pollock St.
Michelle Garren-Flye and Leslie Tall Manning will be the featured authors at The Next Chapter Books & Art, 320 S. Front St.
Other participating studios and art shops:
The Accidental Artist, 219 A Craven St.
The Last Detail, 206 Craven St.
Lee Hood Studio, 321 Middle St.
Living Color Ceramics, 602 Pollock St.
Wine and Design, 1910 S. Glenburnie Rd.
Many shops, businesses and restaurants are also participating. Visit CravenArts.org for details.
By Wendy Card, Editor