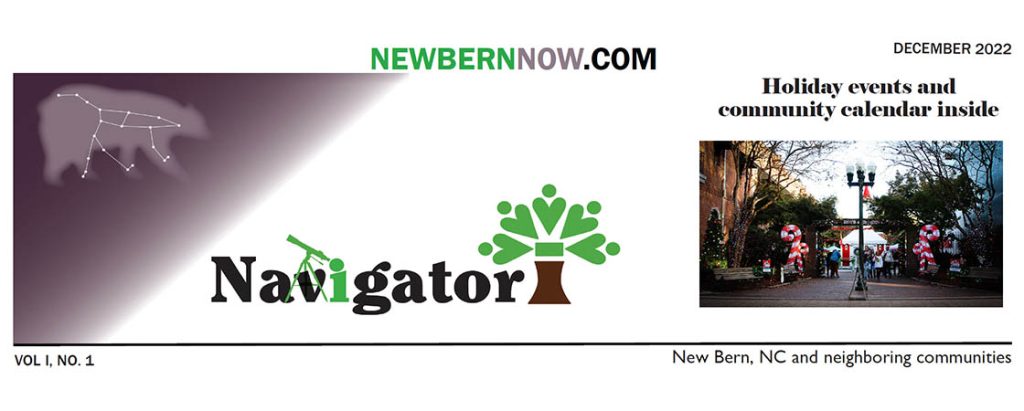 Oh, what a ride!
We published a magazine for ten years but had no idea how different it was to design a broadsheet style newspaper vs. tabloid. Nor did we realize the amount of time it would take to learn how to do it.
With that said, we are really excited because we are almost there!
Please know that we are committed to providing you with local news and information and the newspaper will primarily have original content.
Today we encountered technical difficulties, so we decided to take one more week to ensure we do our best to produce the first edition of the Navigator.
Thank you for your patience and support as we know this new endeavor has temporarily slowed down our processes.
Let us know if you have any comments or questions by sending an email.
By Wendy Card, Editor