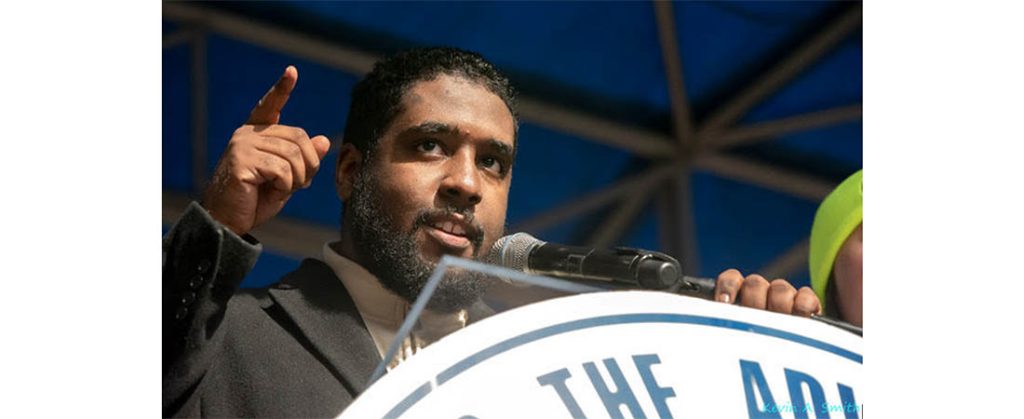 The Carolina Nature Coalition and Craven County NAACP presents William J. Barber III.  He comes to us with a stellar background in environmental and climate justice. With a juris doctorate focused on environmental law and policy, he embodies a deep commitment to social and environmental stewardship.
"We must establish a strong recommitment to continue and deepen work around climate justice, energy justice, and environmental justice."
Mr. Barber will discuss his involvement with the formation of the Rural Beacon Initiative which offers community solutions, and his work in the American Green Bank movement that drives clean investments into historically underserved communities.
A Question-and-Answer session will follow the presentation on Tuesday, Oct. 25 at 7 p.m. at Unitarian Fellowship Hall located at 308 Meadow Street in New Bern, NC.
It's open to the public or join us on Zoom.
Light refreshments will be provided.
By Carolina Nature Coalition