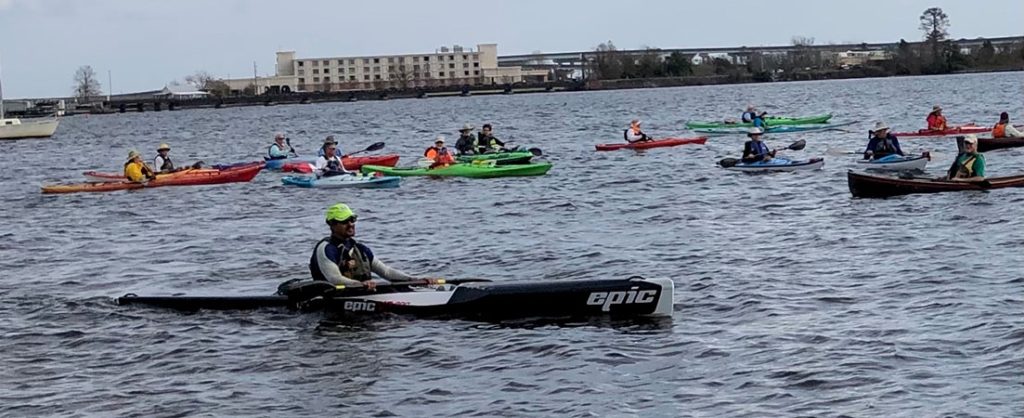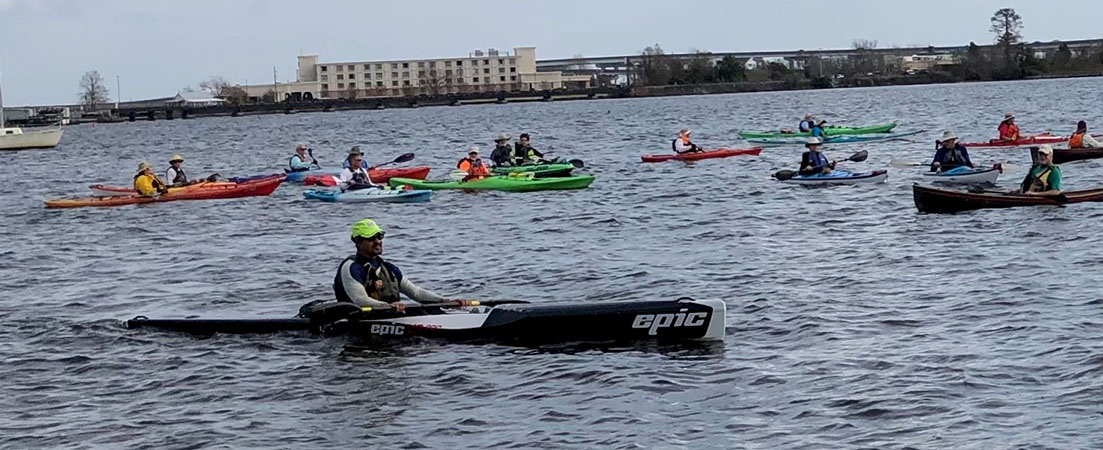 American Legion Post 539 is hosting YAK ATTACK, a family kayak event, on August 20 at Jack's Island at Lawson Creek Park.
Bring your own kayak and required PFD (Personal Flotation Device). If you don't have your own kayak, Sound Rivers Foundation and Jones County Parks and Rec will have some kayaks and PFDs available.
The organized paddle starts at 11:00 a.m. At 1:00 p.m. there will be a race for active duty to paddle against vets to get a little friendly competition going. We will have an emergency boat from the fire department on hand for an extra bit of safety.
There will be food and refreshment trucks and a DJ to lead the shore-side festivities. There are picnic tables on Jack's Island and room for lawn games.
This is a free event with a bucket for donations going to our veterans' fund aimed at helping vets with personal challenges.
There will also be a 50/50 raffle.
Join in the fun as everyone is welcome in participating in the event. It's a great opportunity for the community at large to mingle with active-duty military, veterans, and family members.
By Virginia Spencer