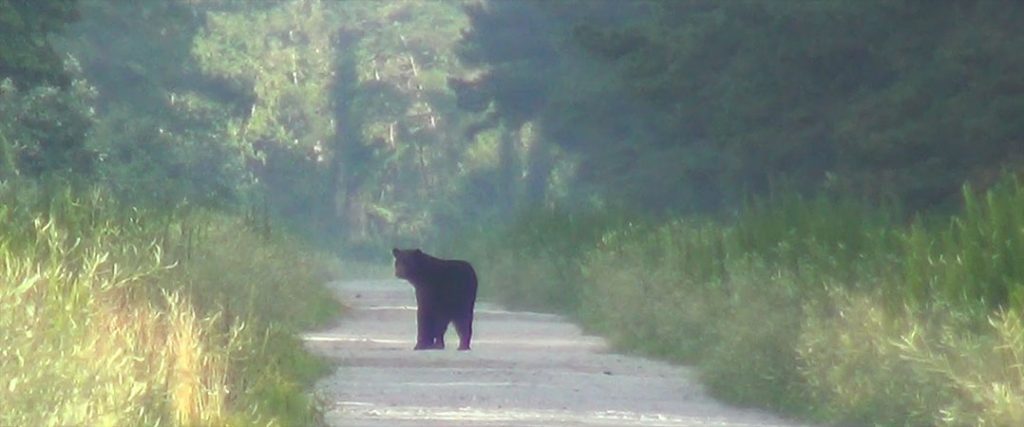 Due to unforeseen circumstances, we are taking a short respite to reflect and regroup so we can continue to provide you with valuable news and information about our community of New Bern and surrounding areas.
If you send us information, we will publish it at our earliest convenience.
The Podsquad will continue with the weekly show on Thursdays from 1 – 2 p.m. live on New Bern Now's YouTube channel and Facebook page, on New Bern's News Talk Radio WNOS 103.9FM and wherever you listen to your podcasts.
Let us know if you'd like to become part of our team or if you have any suggestions on how we can improve operations by sending an email.
Thank you in advance for your patience.
"And into the Forest I go, to lose my mind and find my soul" – John Muir.
By Wendy Card, Editor