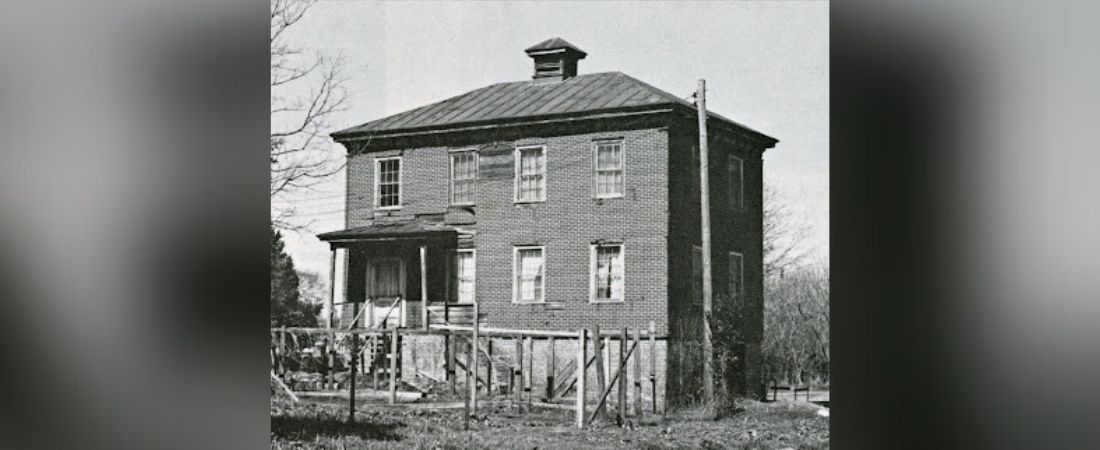 Currently, Maurice Howland is on the board of the New Bern Preservation Foundation (NBPF) and specifically co-chair with Fred Smith on the King Solomon Lodge #1 (KSL) restoration. Due to the outstanding work of gentlemen like Ben Parish and Newsom Williams, the exterior of the lodge is rapidly approaching completion. The Lodge and NBPF are now turning their focus on the interior.
Interior work includes electrical, heating and air conditioning, bathroom updates, doors, and floor, wall and ceiling finish – essentially everything. MBF Architects under the guidance of Tripp Eure has provided the KSL restoration committee with drawings and specifications for the work needed. Now all we need is money. This week we received some great news!
The National Trust for Historic Preservation (NTHP) is pleased to award the New Bern Preservation Foundation a grant from the African American Cultural Heritage Action Fund for $50,000.00. These funds will support Rehabilitation of North Carolina's first African American Masonic Lodge, King Solomon #1. The NTHP received 627 applicants from across the United States requesting more than $67 million in funding. The National Trust closely reviewed each letter of intent and selected 54 organizations to submit full grant applications, which were then reviewed by staff from both the National Trust and several noted experts in African American history and culture.
KSL was one of the 33 applicants selected from this highly competitive group to be funded in the 2022 cohort of Action Fund grantees. The National Trust stated that they are deeply grateful for the opportunity to support this critically important work through the generosity of The Mellon Foundation, MacKenzie Scott and Dan Jewett, and The JPB Foundation.
Additionally, KSL was approved to be part of USA Today Community Thrives FundRaiser. This is a crowdfunding effort where people donate online up through August 12, 2022.
On September 25, 2022, Shop Class will host our annual Belt Sander Drag Race. Proceeds from the gate and raffles will be donated to the KSL restoration fund. Mark the date on your calendar and start tuning up your belt sander for the competition.
By Maurice Howland, Shop Class, LLC