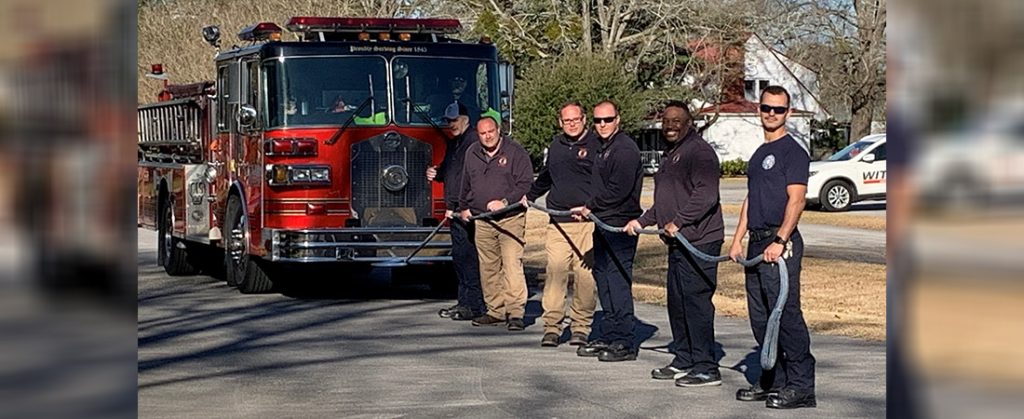 New Bern Fire-Rescue is hosting the Pull For Hope Fire Truck Pull Competition on Saturday, March 26th from 8 a.m. – 10 a.m. The event benefits Hope for Harrison, a local organization raising money for and awareness of muscular dystrophy. Six-member teams are encouraged to sign up to pull the truck 100 feet. The fastest teams win. Registration is $150. Download the registration form.
WITN's Hannah Jeffries interviewed Fire Inspector Johnathan Gaskins and New Bern Now's Media Coordinator Cyndi Papia recorded this video:
This morning, March 2nd, they had a truck pull and the department will host an open house from 10 a.m. – 2 p.m. This is an opportunity for the public to come out and meet their local first responders. Bring the entire family for outdoor activities, food & beverages. The department will offer tours of the fire station, you can try your luck aiming our high-powered fire hose, and the kids can learn fire and home safety with various educational presentations and obstacles. Our friendly arson detection K9, Bobby, will also be there showing off his skills in sniffing out accelerants.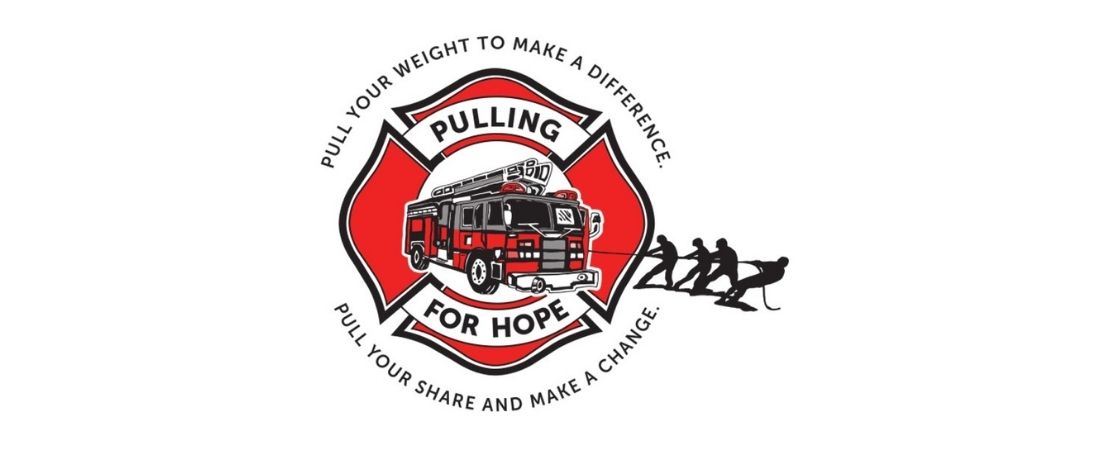 Details provided by Colleen Roberts, Public Information Officer, City of New Bern