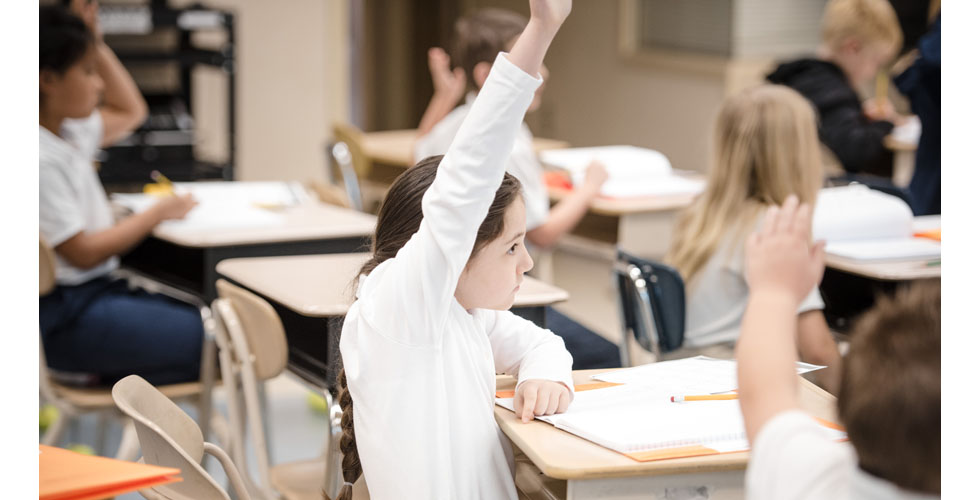 School will open in the fall with safety guidelines, education options
As the 2020-2021 school year approaches, the doors of Saint Paul Catholic School are preparing to reopen for students and staff. Options will be in place for both in-school and remote learning. All students, regardless of their location, will receive live instruction from their teachers.
School administration has worked tirelessly to develop a safety plan that is designed to ensure the safety and well-being of students. Some of the new changes include an entryway temperature monitoring system, new and improved cleaning products that will be used throughout the school on a daily basis, and updated protocols for afternoon dismissal. Similar to public schools, three plans have been drafted and will be adopted based on the real-time needs of students and staff. These plans include accommodations based on whether attendance is in-school, hybrid, or fully remote.
Saint Paul Catholic School is a ministry of Saint Paul Parish. It is dedicated to the spiritual, intellectual, physical, and social development of each student. Saint Paul strives to educate the whole child and welcomes students of all faiths.
For more information, please contact Principal Deacon David Kierski at 252-633-0100.
Submitted by: Bob Mackowski, Marketing Coordinator, Saint Paul Catholic School