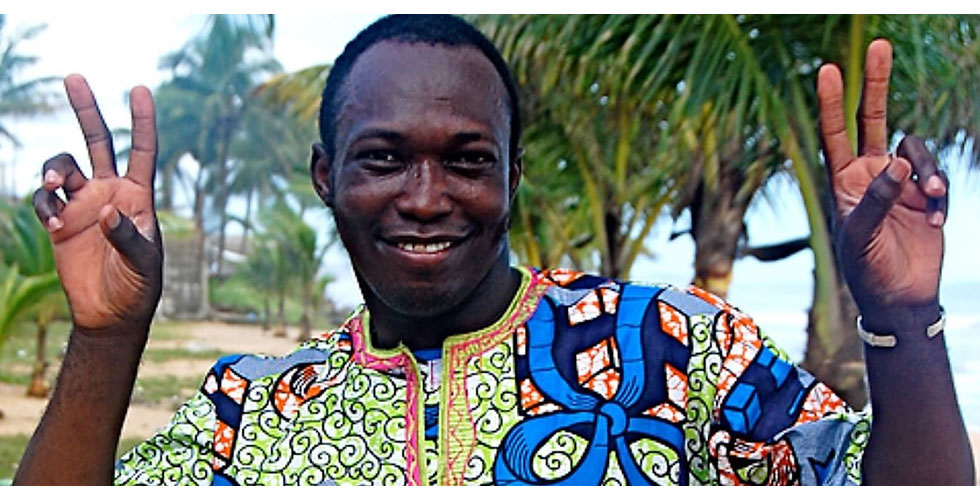 Learn West African dance from Malian dance instructor Solo Souleymane. Join in the dancing and drumming and wear African masks and/or costumes (optional).
Event is on Zoom – Monday, July 20 at 7 p.m.
This is a free event, but reservations are required. Reservations are on a first come/first served basis but limited to 100. Don't get shut out. Reserve your spot by emailing your name, address, phone number, and email address to: artstoendgenocide@gmail.com, or use this link and hit "going."  We will send you a confirmation that you are on the guest list. In mid July, we will send you the event link.
Hope to see you there.
By Mitch Lewis, Executive Director, Arts to End Geonocide