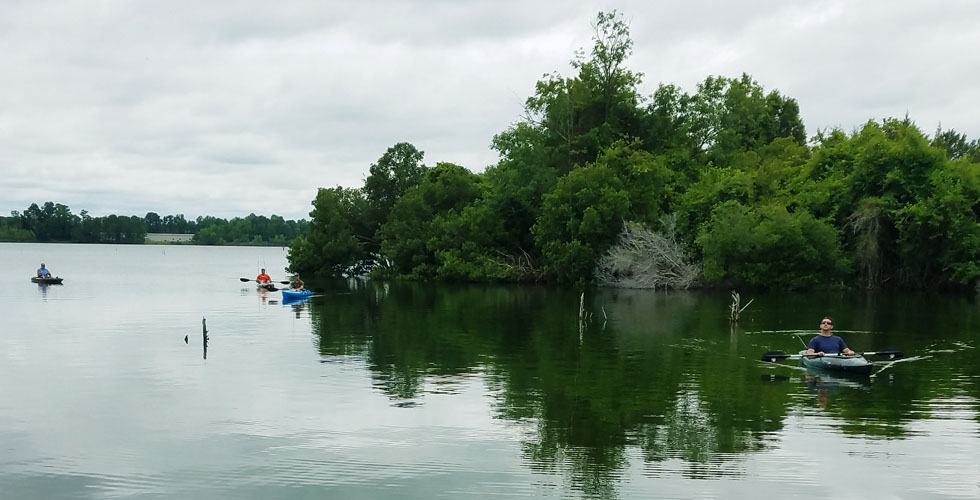 Life has changed, how we adjust is the tricky part. I was having a rough go and needed to get centered. After a much-needed hiatus, a fresh perspective changed everything!
During my travels around town, I caught up with old friends and met new ones. I realized I wasn't alone as they were also anxious, tired of the negativity, and losing hope.
I'm ready to get back to work and provide community information and news to help you get through these hard times. We will continue our focus on covering the people, places, and things to do in New Bern and surrounding towns!
Join The Podsquad tomorrow, July 16, from 1 – 2 p.m. for a lighthearted conversation and a chance to win at trivia on our Facebook page! The show will also rebroadcast on our website, Youtube channel, and iTunes, Libsyn and other podcast channels.
Since we can't be everywhere, we ask you to join our efforts by sharing your stories with us! Include photos/videos of what's happening in your neighborhoods.
Everyone has a story to tell and we'd love to hear yours!
Let us know what you think by sending us an email.
Wendy Card