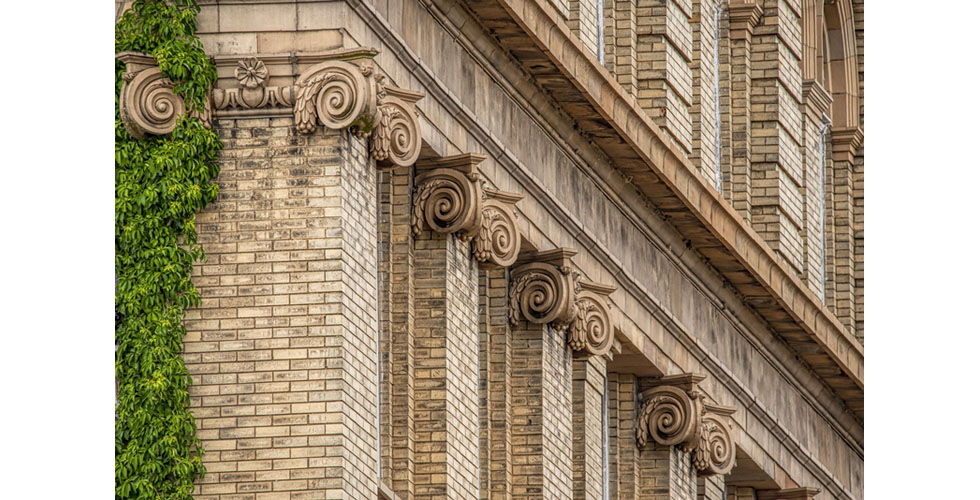 New Bern, NC – Winners have been selected for the 2020 Historic Home Photo Contest.
Judges in the 2020 Historic Home Photo Contest today announced the winners. The New Bern Preservation Foundation, with sponsorships from Tryon Palace and ASAP Photo of Greenville, awarded First, Second, and Third Place prizes to entries in the Exterior Shot, Interior Shot, and Youth Photographer Shot categories.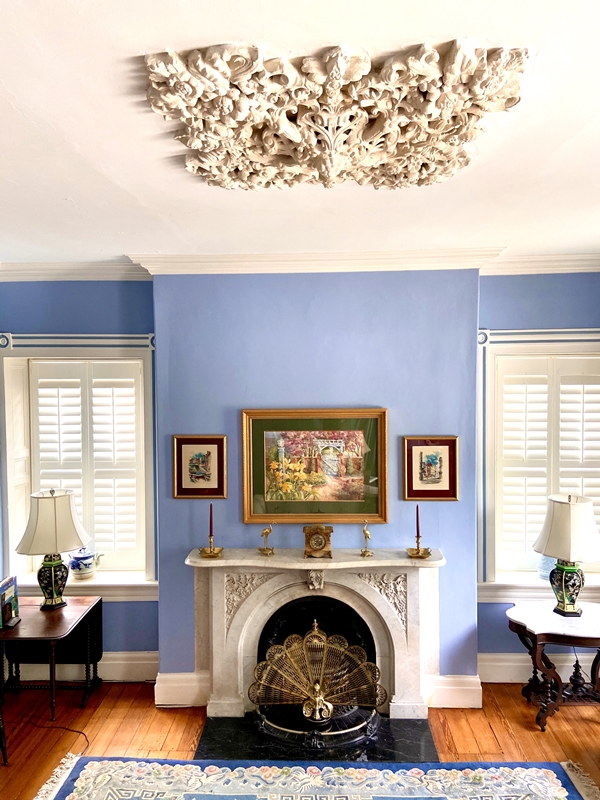 First Place winners will received a large print of their photograph, up to 24" by 30" from ASAP Photo and Camera in Greenville and a check for $250. Second Place winners will receive checks for $75, with Third Place/Honorable Mention receiving $25. All nine winners will receive a copy of Discover New Bern, the popular full-color coffee table book by Richard Parsons of the New Bern Preservation Foundation. All winners will also receive a courtesy membership to the Foundation itself.
Our youngest photographer, Catherine Hall, is 3 years old. Although she didn't win a prize this time, the judges felt that she shows great promise. "It was amazingly straight and well executed, especially for one so young," said Kimberly Sawyer, judge from the New Bern Photo Club.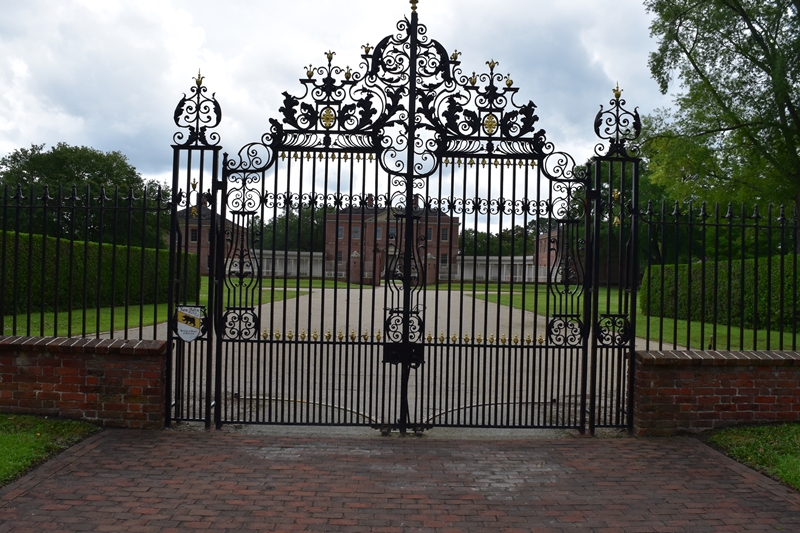 The First Place winner in the Youth Photographer category was her older sister Emily, who is 5 years old, and whose shot of the Tryon Palace gates was not only technically well executed, but spoke to the judges as opening to a whole world. Second Place went to Isaac Hall for his shot of St. Joseph Church on Bern Street, with Third Place/Honorable Mention to Sophie Morgan, 16, with a shot of the former church—now a private home—at 809 Pollock Street.
"We were glad to help support this contest because it helped celebrate New Bern's architecture, so much a part of the Tryon Palace experience," said Bill McCrea, Executive Director at the Tryon Palace Foundation.
The most crowded field was the Exterior Shot field, with scores of entries. The decision took much deliberation. First Place was won by Zachary Stellfox, with his photo of the architectural detail of the Elks Building at the corner of Pollock and Middle Streets. Second Place went to Jay Price for his treatment of the Tryon Palace Stable, and Third/Honorable Mention went to Sharon Brunson for her shot of the Christ Church steeple against the sky.
The Interior category entries were also the subjects of hot debate as well since all of them were very high quality. First Place went to the interior shot with fireplace by William Wilson from his home at 605 Pollock, also known as the Bryan House. Second Place for Interior category went to Zachary Stellfox for his photo taken in the Lucretia Hudson House at 417 Metcalf Street. Third Place again went to William Wilson, for his interior shot of the stairway at the Bryan House.
The awards ceremony (with social distancing, so please wear a mask) will be held at 11 a.m. on June 24, 2020 — weather permitting — in the garden of the Historical Society at 511 Broad Street, New Bern. In the event of rain or a change in COVID-19 quarantine status, this press information will be updated. In any event, the winning photos and winner's names will be posted at the New Bern Preservation Foundation website, newberpf.org.
The New Bern Preservation Foundation is a 501(c)(3) non-profit, formed in 1972 to preserve the historic architecture of New Bern, North Carolina. Questions about the project can be directed by calling the NBPF office at 252-633-6448 or by emailing NBPFinfo@gmail.com.
Submitted by: Thea Grace Morgan, Administrator, New Bern Preservation Foundation