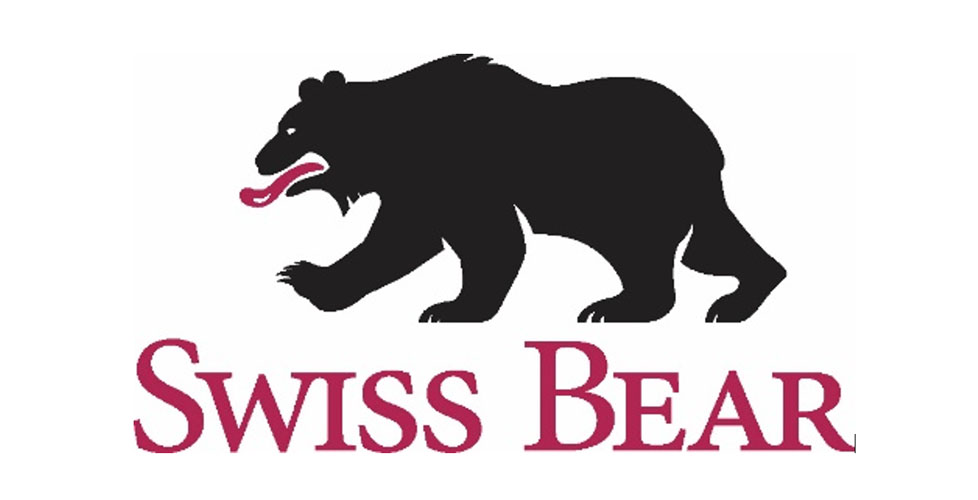 New Bern, NC – The COVID-19 Small Business Loan Program is being launched at 12 p.m., Friday June 5. This program is specifically designed for small businesses impacted by the COVID-19 crisis to provide emergency, short-term loans for eligible small businesses located within the New Bern city limits. Funds may be used for business related expenses including rent, mortgage payments, working capital, or other similar expenses that occur in the ordinary course of business.
Loan amounts will be equivalent to two (2) month's actual monthly rental/mortgage payments of the business, not to exceed a maximum total of $10,000 for an individual small business. Loans will be unsecured with repayment terms of a No Interest, twelve  MO nonpayment period followed by a twelve MO equal principal payment period.
Program applications begin June 5, 2020 and will close either when funding is exhausted or no later than December 1, 2020. Loans will be reviewed for completeness and proof of need on a first come-first served-basis.
Swiss Bear, Inc. has accumulated over $100,000 for the loan program with funding from the City of New Bern, Craven 100 Alliance, Wells Fargo and local car dealerships. Swiss Bear Board Chairman, Chris McCutcheon says "I am thrilled with the work being done with this program. We knew we needed to do something for our small business owners, and this is a great way to help them back on their feet."
The following is list of eligibility and ineligibility standards.
Eligible Business
For-profit businesses
Located within the City of New Bern (jurisdictional boundary)
Employs at least 1 person
Legally formed verified by NC Secretary of State
Operating (generating revenue) on March 10, 2020
Planning to remain open after the pandemic has ended
Sales/revenue less than $2,000,000
Common Beneficial Ownership of 10% or greater of multiple business entities disqualifies the second and any subsequent applications for consideration
Ineligible Businesses
Any business not meeting the eligibility criteria as outlined above
Any Uber/Lyft drivers and other individual transportation operations
Nonprofits
Auto dealers
Property Management of landlord-related businesses
Any business applying for a loan on a physical location where the business does not provide goods or services, but solely leases the location to a tenant
Franchises, publicly traded companies or subsidiaries of publicly traded companies
Home-based businesses
Vice businesses (vape shops, massage parlors, etc.)
Please go to either www.downtownnewbern.com or www.newbernchamber.com to initiate the application process. Loans will be administered through BEFCOR, Business Expansion Funding Corporation, a Certified Development Company and economic development lender in North Carolina since 1982.
Submitted by: Taylor Shannon, Swiss Bear, Inc.