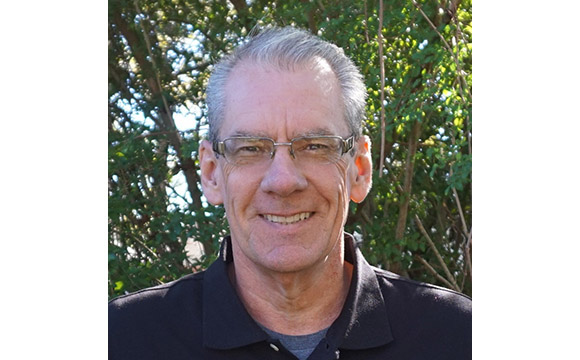 Somewhere in the high misty mountains of the internet . . .
"O mighty AVM, I see you keeping watch o'er all the homes in the valley. I entreat you O wise sage, can you tell me how much my home is worth?"
"Instantly. Your digs are worth about $150k."
"Thank you O wise . . . Wait, what?! $150,000? That's IT? That's less than I paid for it ten years ago and the market's been booming ever since! That isn't even close!"
"I have spoken."
Automated Valuation Models, or AVM's, can be found all over the internet these days on sites like Zillow, Realtor.com, Eppraisal, and more. And, as is so often the case with technological advances (especially ones in a changing industry), they can be a double-edged sword.
On one hand, they provide an instant price estimate for your home – or any other home – anywhere in the country, anytime of day, whether it's currently for sale or not. For both buyers and sellers, this provides an incredible piece of information that was simply not available to the general public in this fashion until just a few years ago.
And did I mention "instant"? Yeah, like that. Nice.
But. (You knew it was coming.)
For all of the good that these tools provide, they are notorious for errors and inconsistencies which can cause the estimates they pump out to be all over the map, not only varying wildly with the actual value of a property, but with each other as well.
The reason for this is that that they're all calculated with proprietary computer algorithms that pull data from a variety of sources. However, since they can only work with the data they have available, and since that data is often incomplete, incorrect, and/or lacking context, any conclusions they derive are inherently flawed.
Public tax records, for instance, are a great source of information but they frequently have errors. While you may not realize it, the square footage of many – but not all – two story homes listed in the tax records reflects only the ground floor square footage, not the second story. An algorithm would never see that error, but any estimate it computed would include it to massive effect.
What about comps? An algorithm can see the selling prices of "comparable" homes in an area, but it can't account for differences between them. It can't see the material condition of one home and weigh it against another. It doesn't account for upgrades, improvements, and renovations that may have been made to a property either.
Curb appeal? Landscaping? Views? Quietude?
Nope.
And just imagine, as all of us here in New Bern can, what would happen if many homes in a particular neighborhood flooded and were then sold as distressed properties at well below their pre-flood market value. Your home is in that same neighborhood, but did not flood. All an AVM can see is what homes in your neighborhood are currently selling for and assume that yours is probably worth about the same.
What if a major company is going to build a new plant in your area bringing in hundreds of new jobs? What if redistricting has put your home in a better school district? What if you live in a neighborhood that has a wide variety of styles, ages, and sizes of homes?
An AVM can't accurately factor any of those things into its estimate, but you'd better believe that all of those things affect the market value of a home.
So why should you care?
Well, if you're a buyer, you need to be aware that while AVM estimates are cool & fast, they are also not necessarily accurate, or, in some cases, even close. Use them as an informational tool only, and set your expectations so that you will be open to discovering that there are probably good reasons for any wide variations that you see.
As a seller, realize that people WILL see these estimates. If there is a big difference between them and what you're planning to ask, you need to either provide justification or accept the fact that many potential buyers are simply going to (figuratively) "swipe left" on your property.
I have no doubt that AVM's are here to stay and that they will only become accurate in time, but for now, if you choose to use them, I caution that they are only a place to start, not a place to finish.
Please let me know if you have any questions by calling 252-876-8267 or sending an email.
By Contribution Author, Blaine Staat, Weichert Realtors At Rivers Edge, 220 Front St., Suite A, New Bern