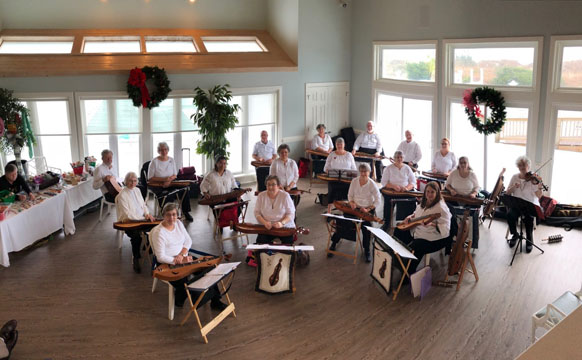 The Christian Women Fellowship (CWF) of Broad Street Christian Church, 802 Broad Street, New Bern, will host the Duplin Dulcimers during their Christmas Meeting on Tuesday, December 10 at 12 noon.
This is a free event open to the public and will include light refreshments, great fellowship and beautiful Dulcimer Christmas music.
All are Welcome to our Christmas Eve Service, Dec. 24 at 6 pm.
Any questions, feel free to contact Susan Namowicz at 252-638-1216.
Submitted by: Susan Namowicz, Admin. Asst. to Rev. Mary Ann Koffenberger