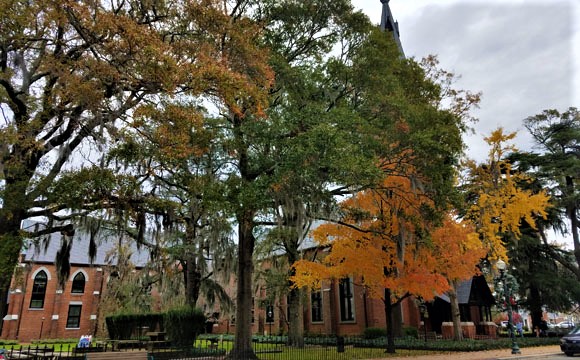 We are happy that you've chosen New Bern Now as a local positive news source.
We are grateful to everyone who has taken the time to share your stories, community announcements, press releases, and valuable content with our readers, listeners, and viewers.
We really appreciate our advertisers and subscribers for believing in us enough to support our efforts and help us bring valuable information to you for the last 10 years!
Your participation encourages us to keep going and drives our desire us to learn more about the people, places, and things happenings in New Bern!
We are very fortunate to have the means to continue to provide content to inform you about local matters of public interest through our multi-media channels: website, magazine, podcast, daily emails, videos, and social media platforms.
Please let us know if you have any comments, questions, or suggestions by calling 252-259-6853 or sending us an email.
We wish you and your family a Happy Thanksgiving!
Sincerely,
Wendy Card