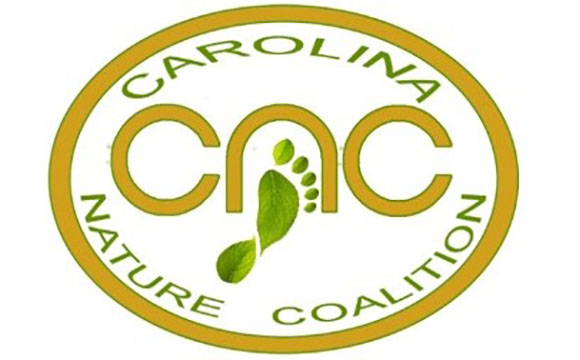 Wednesday, December 4, 2019, at 6:30 PM
The Harrison Center, 311 Middle St., New Bern
A presentation and demonstration of environmentally friendly holiday gifts, ornaments and more.
Some you can make a home, purchase at a store, or even make and take during the evening.
It's a wrap.  Learn how to wrap your gifts in an earth friendly manner with different materials.
It's for the birds. Create a simple gift for our feathered friends from nature's droppings.
Creative ornaments, wreaths, and gifts made from natural materials you can find in your yard or around the house.
Activities will be kid friendly, so bring children or grandchildren.
The Carolina Nature Coalition is a community organization based in New Bern, North Carolina, whose mission is to raise public awareness of environmental issues and engage citizens in meaningful community action.
All presentations are free and open to the general public.
Further Information: carolinanaturecoalition.org or 252-626-5100
Submitted by: Michael Schachter, Carolina Nature Coalition