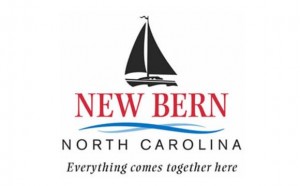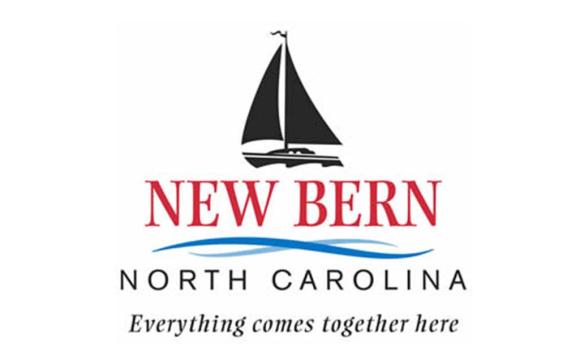 New Bern Parks and Recreation presents Mommy & Me, a free program for children ages 2-5 years old.  This program is designed to enhance children's mobile and communication skills by interacting with each other and enjoying holiday themed arts and crafts. The Mommy & Me program will be held at the West New Bern Recreation Center from 10:00 a.m. – 11:00 a.m. on the following dates with these scheduled activities:
Wednesday, October 16 – Chalkboard Platter
Wednesday, October 30 – Halloween Crafts
Wednesday, November 13 – Popcorn Husk
Wednesday, November 20 – Pumpkin Turkeys
Wednesday, December 4 – Snow globes & Christmas Trees
Wednesday, December 18 – Gingerbread House
Register online at our Parks and Recreation page at:  NewBernNC.gov or stop by the West New Bern Recreation Center on 1225 Pinetree Dr., New Bern NC.  For additional information, please contact Ashley Parham at 252-639-2913.
Follow us on Facebook @ NewBernPR
Submitted by: Nancy Donahue, New Bern Parks and Recreation