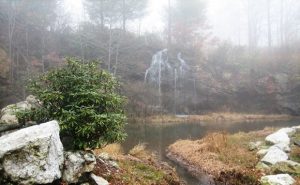 With the uncertainty of Hurricane Dorian's path, we decided to head to the hills before it was too late to evacuate.
If it spares New Bern, that would be awesome…as it's been a long time since we've taken a vacation!
Please be patient as we may only have limited Internet access. If that's the case, we may not be publishing daily articles until we return next week.
We hope that you are safe!
Wendy Card