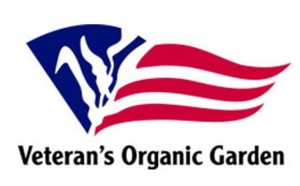 "Meet and Greet": Farming and Business Organizations
New Bern, N.C. – On October 4, 2019, The Veterans Employment Base Camp and Organic Garden (VEBCOG) will be holding a AGVET Agricultural training "Meet and Greet": Farming and Business Organizations. The event will include speakers from FEDERAL, STATE and LOCAL agencies in the Eastern North Carolina area such as NRCS, Farm Service Agency, VA Vocational Rehabilitation, NC AgrAbility and AG Carolina Farm Credit to name a few. VEBCOG's goal is to encourages farm entry by removing the initial barriers that face the next generation of farmers by:
1) providing access to training, education, and technical assistance;
2) access to land;
3) access to markets.
Presented by Facilitator, Lovay Wallace-Singleton, VEBCOG from 10 a.m. – 2 p.m. at the NC Craven County Cooperative Extension, 300 Industrial Dr. in New Bern.
This is a fee event but you must register through Eventbrite:
https://www.eventbrite.com/e/agvet-agricultural-training-meet-and-greet-tickets-70972345195
For more information contact Lovay at 252-617-2848 or visit https://veteransorganicgarden.org.
By Contributing Author, Lovay Wallace-Singleton, Veterans Employment Base Camp and Organic Garden