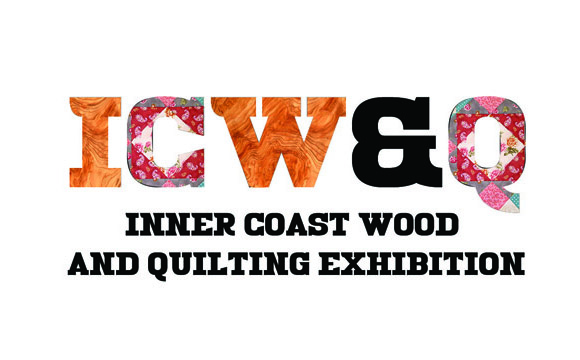 New exhibition highlighting craft at the Bank of the Arts
Craven Arts Council and the Arts Council of Carteret are seeking submissions to "Inner Coast Woodworking and Quilting," an exhibition highlight traditional craft in eastern North Carolina. Open to artists in seven counties, the exhibition will be in the Main Gallery at Bank of the Arts for the month of August.
Inner Coast Wood and Quilting seeks to showcase the talent and creativity in traditional craft fields in eastern North Carolina. The exhibition is open to artists 18 years or older in Craven, Carteret, Pitt, Jones, Pamlico, and Onslow counties, with seven categories for different types of works. One judge for woodworking and one for quilting will distribute a total of twenty-on exhibition awards totaling $2000. Each artist may submit one piece for $10. Due to space considerations, CAC&G may close the entry form before the listed deadline. This decision will be made based on submitted works and available space. Artists are encouraged to submit their works early to ensure inclusion in the exhibition. For full guidelines and to submit please visit www.cravenarts.org/.
For more information please contact Jonathan Burger, Marketing and Gallery Director, Craven Arts Council & Gallery, Inc. at the Bank of the Arts, 317 Middle St., New Bern, 252-638-2577
Submitted by: Jonathan Burger