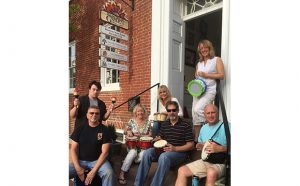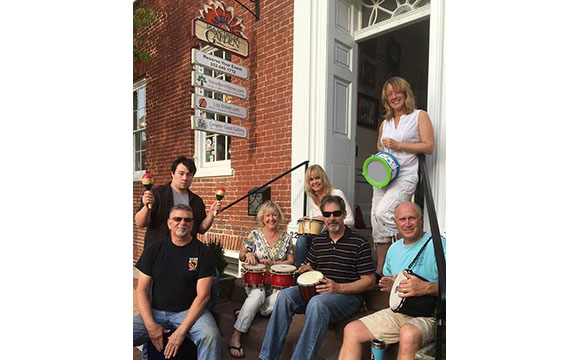 Come drum with us, New Bern
First circle is Sunday, July 7th from 6 – 8 p.m. at Union Point Park and will continue the first Sunday of each month through October 2019.
The drum circle rhythm serves as a universal language known to all. This interactive community rhythm event serves to bring us all closer together. Bring a drum or any percussion instrument and play with us. A drum circle is a fun, family-friendly event where people of all levels of musical talent come together to share their spirit by joining rhythmically as a percussion ensemble. Everyone participating has something to offer the drum circle with whatever drum or percussion instrument they may bring.
Anyone and everyone is welcome.
Brought to you through the volunteer efforts of Andrea Thompson, last year's organizer, Carol & Michael More (new organizers), New Bern Parks & Recreation and Joe's Signs.
More details on Facebook.com/newberndrumcircle.
Submitted by: Carol More, Certified Ayurveda Health Counselor