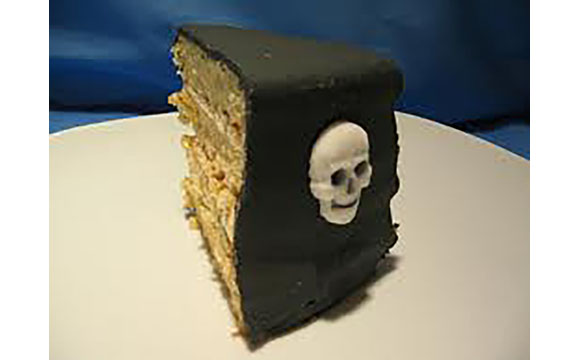 New Bern, NC – Death Café is not the name of a band. It is an opportunity for mortals to come together over tea or coffee, have some cake, and talk about a cultural taboo: Death. The Next Chapter Books & Art, 320 S. Front Street, New Bern will host a Death Café monthly through the summer on three Monday evenings: June 24, July 29, and August 26 from 5:30 – 6:30 p.m. The Death Café is free and open to adults with an interest in discussing end of life issues.
A Death Cafe is a group directed discussion of death with no agenda, objectives or themes. It is a discussion group rather than a grief support or counselling session. The Death Cafe model was developed by Jon Underwood and Sue Barsky Reid, based on the ideas of Bernard Crettaz.
The facilitated discussion will be led by Dar Bellisimo, Gillian Kampitch, and Jilliana Raymond each with experience in guiding people through hospice, transition, and funeral planning.  Death Café is an open conversation for people of every belief to gather and discuss all aspects of death and dying. The end goal of the Death Café is to bring death out of the shadows and help us all to make the most of our finite lives. For more information go to DeathCafe.com.
By Contributing Author, Jane Maulucci, The Reactive Voice