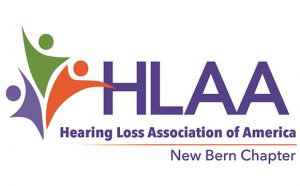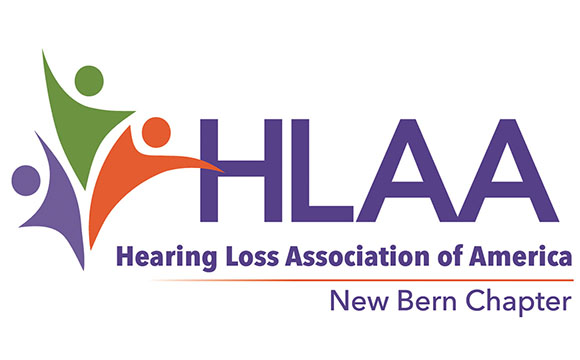 Or… A Friendly Reminder to Family and Friends Who Can Hear
I can hear. In fact, I can hear much better than my husband whose otosclerosis forced him to have stapedectomies in both ears several years ago. He wears over-the-ear hearing aids, which he puts in first thing in the morning and takes out last thing at night. He does everything he's supposed to do as a responsible hearing-aid wearer: religiously cleans his aids, takes them in for regular check-ups, places them in a Dry and Store every night, keeps up with new technology, attends HLAA-New Bern support meetings, telling me when he doesn't have his aids in, and keeps a stash of batteries close by.
There is probably nothing else he could do to give him a better hearing experience than he already does. Well, maybe one thing. He could NOT have hearing loss in order to make MY life easier! That's right. You "heard" correctly. His hearing loss is inconvenient… for me.
That was my take on his "disability" when we started to notice he was having trouble hearing me call him from the bedroom when he was in the kitchen. After several attempts of "Michael!" "Michael!" I had to march myself into the kitchen to ask him a question, and boy, was I mad! How DARE he not answer me!
After a few years of both of us living (poorly) with his hearing loss, I attended an Oregon HLAA meeting. The subject of the presentation was "Friends and Family." Okay, I'm open. What would they tell me? I was shocked! It seems that I have responsibilities! What I learned that day opened my eyes.
It's not his fault that he has hearing loss. I can't blame him.
I need to face him when I talk to him so he can read my lips.
Sometimes, I need to touch him or get his attention in another way before talking to him.
Sometimes, I talk too loudly—it's not always volume, sometimes it's vocal speed.
I need to stop yelling at him from another room.
I need to occasionally be his "ears" in noisy environments, repeating things to him that are said or responding to someone for him.
Most of all… I need to NOT GET MAD.
Of course, that was twenty years ago. Do I still exhibit bad behavior? Yes. Do I still call from another room? Yes, and then I'll mumble to myself… "He can't hear you," and go find him. Do I still talk too loudly sometimes? Yes, and he has a sign with his hands he uses to inform me that I'm too loud. Do I still get mad? No, I really don't. If anything, I get irritated with myself that I forgot to change my behavior in that instance. I understand and accept that hearing loss is not his fault.
If you are one of those family members or friends who has been mad about someone's hearing loss, I hope you read this today and vow to make a change. You may have even had this article shoved under your nose by someone with hearing loss! Take my advice: Don't be mad about their hearing loss and you'll all be a lot calmer and happier.
The Hearing Loss Association of America—New Bern Chapter is a support group. Our purpose is to help people with all degrees of hearing loss to understand their problem, learn how to deal with it, and cope with day-to-day situations. We can help whether you wear a hearing aid or not. Everyone is welcome to our bi-monthly meetings (next one is August 20, at McCarthy Court, 1325 McCarthy Blvd., New Bern at 11 a.m.
Written and Submitted by: Rose Rummel-Eury