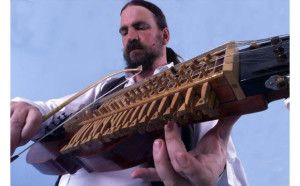 Monday evenings June 3 and 10, Simon Spalding performs acoustic music on instruments familiar (fiddle, 5-string banjo) and exotic (nyckelharpa, erhu, balalaika)… entirely unplugged, in the back room at Sara's Big Apple on Broad Creek Road.
The music is from 6:00 to 8:00 p.m. and there is no cover charge.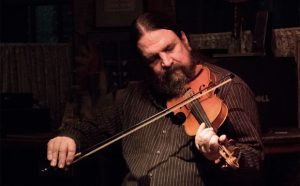 Enjoy traditional and original music along with great Italian food!
Call 252-636-2555 for information and reservations.
For more on Simon, The Musical Historian
Submitted by: Simon Spalding