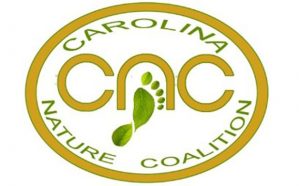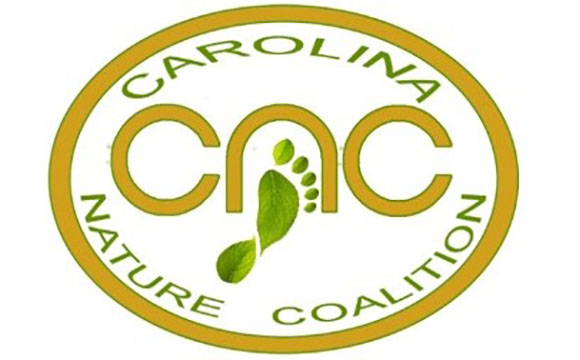 The current activities towards Environmental Justice and a Just Florence Recovery will be presented by Ashley Daniels, a participant and activist in environmental and social justice projects before and after the devastation of Hurricane Florence.
Environmental Justice is the effort to promote health and environmental equity, clean industry, safe workplaces, and fair access to all human and natural resources, especially for low income communities and peoples of color. The Just Florence Recovery aims to help these communities get the resources now to continue getting help after the hurricane and flooding devastation, but also to build resilience in affected communities for future climate related events.
Ashley Daniels has been an activist with the NC Sierra Club in Wilmington and the founding chair of the NC Sierra Club's Equity, Inclusion and Justice Committee. She is an organizer for the North Carolina Environmental Justice Network and for a Just Florence Recovery.
Hosted by the Carolina Nature Coalition and cosponsored by the Craven County Branch of the NC NAACP and the NC Sierra Club Croatan Group.
All presentations are free and open to the general public. Questions and discussion are always encouraged.
Place: The Harrison Center, 311 Middle Street, New Bern, NC
Date:  Wednesday, June 5, 2019 at 6:30 p.m.
For more information, call 252-626-5100 or visit our website: CarolinaNatureCoalition.org.
Submitted by: Michael Schachter, Carolina Nature Coalition