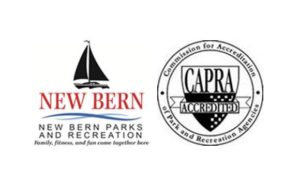 The Candy-Making Workshop is a creative and fun workshop with easy-to-follow candy recipes for kids. We will make traditional favorites such as turtles and lollipops to whimsical creations such as candy caterpillars and candy apples, participants will absolutely love these delicious and cute treats. Perfect for birthday parties, holiday parties, and packaging up for friends, or simply enjoying at home. Each participant will Make-N-Take home a variety of flavorsome candies.
Workshop date: June 1, 2019 registration ends May 31, 2019. For additional information, contact Shelley Collins at 252-639-2912.
Please follow us on Facebook: @NewBernPR also visit our Parks and Recreation page at NewBernNC.gov.
Submitted by: Nancy Donahue, New Bern Parks & Recreation