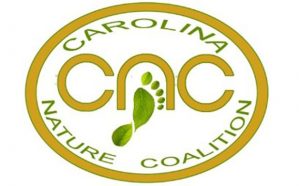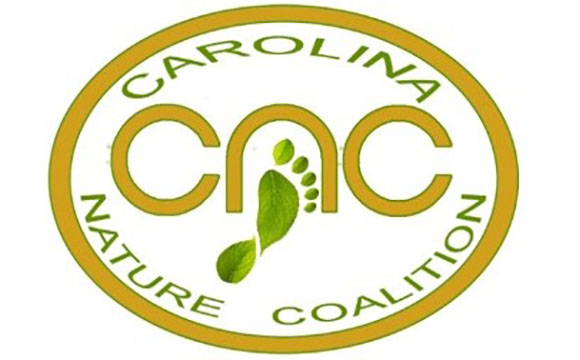 Please join the Carolina Nature Coalition for a presentation from Katy Langley, the Lower Neuse Riverkeeper. It will take place on Wednesday, May 1 at the Harrison Center 311 Middle St. in New Bern from 6:30 to 8:00 p.m.
She will provide an overview of Sound Rivers, the organization whose mission it is to protect the Neuse and Tar-Pamlico river basins.  In addition, she'll update us on the status of the Neuse River following hurricane Florence, talk about the challenges facing the lower Neuse River and discuss legislation that may affect the watershed.  There will be question and answer following her presentation.
All films and presentations are free and open to the general public.
The Carolina Nature Coalition is a community organization based in New Bern, North Carolina, whose mission is to raise public awareness of environmental issues and engage citizens in meaningful community action.
For more information, call 252-626-5100 or visit our website at CarolinaNatureCoalition.org.
Submitted by: Michael Schachter, Carolina Nature Coalition