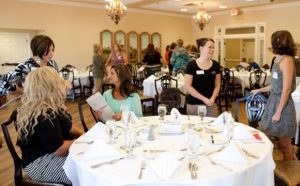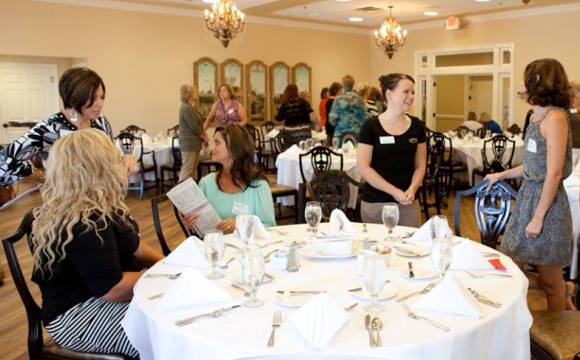 Coastal Women's Forum will hold its first dinner meeting of 2019 on Tuesday, January 8 from 6:00 PM. to 7:00 PM, at the Chelsea Restaurant in New Bern. Informal networking will begin at 5:30 PM.
This month, Tonya J. Lynch, Producer, The Black Light Project, will answer the question, "What Is Communication?" Her presentation will focus on how proper communication can empower individuals and improve relationships. Tonya will also discuss the tools necessary to effectively utilize the basics of communication: grammar and mechanics, tone and voice.
The deadline for reservations is noon on Monday, January 7. For more information or assistance with registration, email the CWF Dinner Coordinator.
To learn more about what Coastal Women's Forum has to offer, or to register online, visit CoastalWomensForum.com.
By Contributing Author: Penny Zibula, Six Legs Will Travel