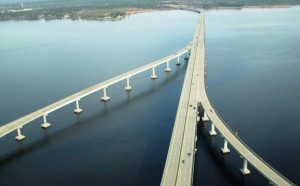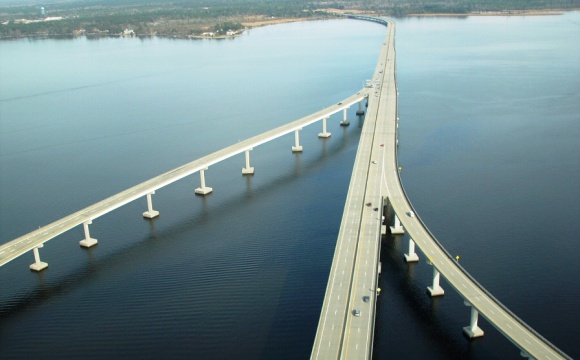 If so, we would love to hear from you!
New Bern Now was created to share information and current events about the people, places, interesting stories, and/or things to do in the Greater New Bern area.
We're going on 10 years and we've learned a lot about our community from everyone who has shared information with us. It's been a great ride, but we would like to learn more from you!
We're looking for Content Contributors – Writers or Vloggers! Are you a local sports fan, baker, boater, bookkeeper, builder, counselor, cyclist, foodie, gardener, golfer, hiker, paddler, runner, pet lover, artist, hair stylist, lawyer, mechanic, teacher…with an endless list of topics, consider sharing your stories with us!
This is a great way to establish a positive reputation as the subject matter expert. It's also a way to share your expertise as a do-it-yourself-er. Help others overcome obstacles. Become a citizen journalist. There are numerous reasons why you should share your story or advice with our readers. The most important is to learn from each other!
Please know that we welcome one-time contributors and if you want to write an article every month, we would be happy to have you join our team and add your photo and bio to our About Us page.
Our mission is to collaborate with others to help solve problems, answer questions, find out about current events to gain new perspectives and learn from each other.
Please give us a call at 252-259-6853 or send us an email if you're interested in joining New Bern Now's team.
We look forward to hearing from you!
Wendy Card