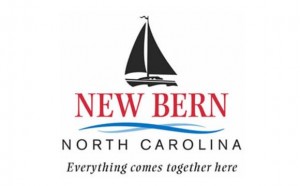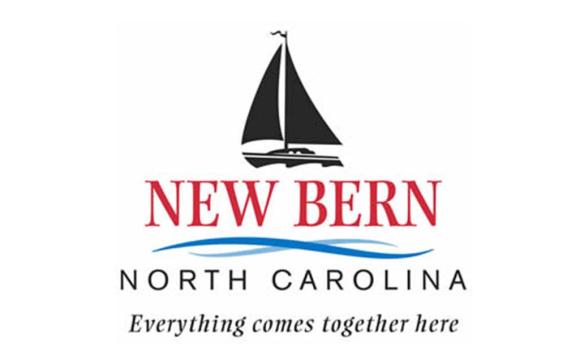 New Bern Parks and Recreation is offering a Winter Coed Youth Basketball League for ages 5 to 18. The League is broken down to ages 5 to7, 8 to 10, 11 and 12, and 13 to 15.  We will also be offering a new 3 on 3 league for ages 16 to 18. Registration fees are $40 per player for City Residents and $70 for non-Residents.
Practices will begin in mid-December and will be held at the West New Bern Recreation Center. Games will begin in early January.
Registration will end on Monday, December 3rd. Players can register online at NewBern.recdesk.com, or the West New Bern Recreation Center (1225 Pine tree Drive).
For additional information, please contact Gus Hill at 252-639-2908.
The Coed Youth Basketball League is presented by New Bern Parks & Recreation.
Submitted by: Foster Hughes, CPRE, Director of Parks & Recreation, City of New Bern