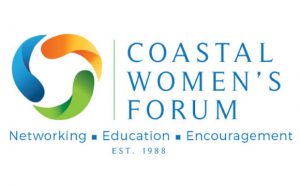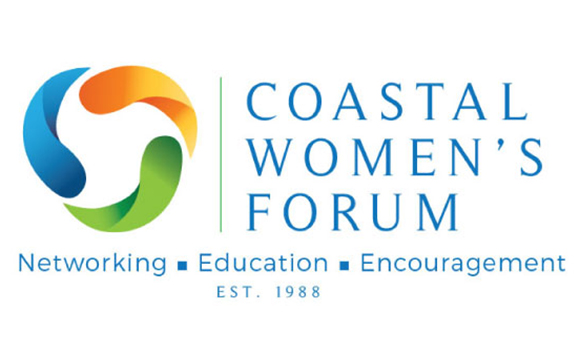 Coastal Women's Forum will hold its next Lunch Meeting from noon to 1:00 p.m. on Wednesday, November 21 at the New Bern Golf and Country Club. Registration and networking will begin at 11:30 a.m. The cost is $15 for members and $20 for visitors.
CWF has chosen to use the November luncheon, scheduled the day before Thanksgiving, to show gratitude for those who have helped New Bern recover from the ravages of Hurricane Florence. CWF Members and Board Members will host individuals from the many organizations who generously donated time, goods and muscle to help those most severely affected, move forward. Each organization represented will be given an honorary member minute (or two) to share their missions with luncheon attendees. The cost for hosting a Florence volunteer will be the member price of $15.
Pre-registration is required by noon on Monday, November 19. You can register online. Check or cash payment will also be accepted at the door. For more information, or to register, contact the CWF Lunch Coordinator via email.
To learn more about what Coastal Women's Forum has to offer, or to register online, visit CoastalWomensForum.com.
By Contributing Author, Penny Zibula, Six Legs Will Travel