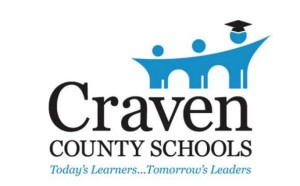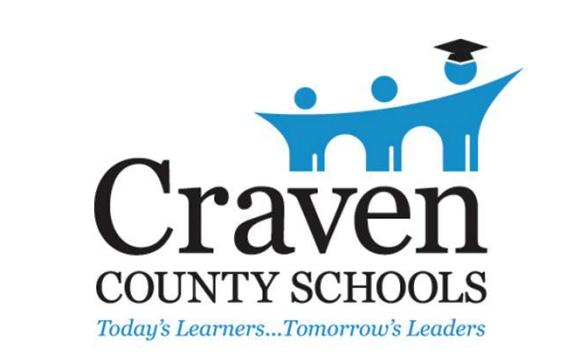 Craven County continues to be under a mandatory evacuation order by Craven County government. Until this order is lifted, Craven County Schools strongly recommends that staff members and our school families who evacuated the area do not return until the evacuation order is lifted. A timeline for reopening schools will be made in the coming days as we gather information from our site assessments by maintenance staff, school leaders and emergency management.
In the interim, we can announce that Craven County Schools will remain closed for students from Monday, September 17th through Friday, September 21st. Schools will be closed for all staff, with the exception of essential staff that are still in the county and can safely report, and those needed for damage assessment and recovery, shelter maintenance, and essential operations on Monday, September 17th and Tuesday, September 18th. If staff members have questions about whether they should report, please make contact with your supervisor. Again, we want to emphasize that if you evacuated, we encourage you not to return to the county until the order is lifted. For more information on the evacuation, curfew, and information from the county please visit: CravenCountyNC.gov.
As we make this announcement, we are mindful that many of our staff members and students have suffered significant losses in recent days because of this storm. Please keep them in your thoughts and prayers. For those who have escaped this type of loss, you are encouraged to reach out to your fellow colleagues and/or students to offer help or support. Craven County Schools will work to maintain a page on our website that provides opportunities to volunteer or donate. As we get this information, we will send out a press release and update our social media pages. Thank you for your patience during this time as we work to support our community during the recovery process.
Submitted by: Jennifer Wagner, Director of Public Relations, Craven County Schools