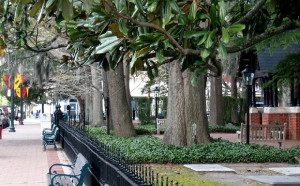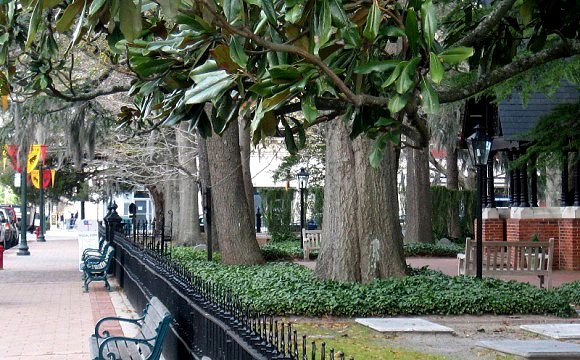 Help Us Redefine "Community News"
Since inception in 2009, New Bern Now's mission has been to promote the people, places, businesses, non-profits, events, and everything in between in the greater New Bern area.
Fast forward nine years and our citizen media company has rapidly morphed into a community news and information website, magazine, and podcast (that also airs on WNOS 103.9FM Radio Station).
We're very thankful to our advertisers, contributors, supporters, and residents who send us press releases and articles every day!
We've reached a crossroads as we'd like to enhance our viewer's experience by expanding our team to provide "value added" multimedia content that's not covered by other local traditional news media. With your help we can!
Become a Contributor:
Consider sharing your thoughts about subjects that you're passionate about (i.e. Arts, Beauty, Culture, Do-It-Yourself, Environment, Food, Outdoor Life, Photography, Real Estate, Senior Living, Sports, Youth,..the topics are endless! The purpose is to "Educate, Enrich, Entertain, and/or Enlighten".
We would love to have you join our team as a Contributor. Whether you enjoy writing, or you prefer to tell your story via video or audio; we'd like to hear from you! With your help, we can produce a comprehensive blend of multimedia content for our viewers to enjoy.
If you are willing to commit to producing interesting content once a month, we will add you to the "Meet Our Team" page along with your photo (or business logo) and bio with links to your email and website.
Help us "Behind the Scenes":
We are seeking individuals who are thinking about a career in journalism; someone who has always wanted to be a reporter; and/or retirees who are looking for ways to make a difference in our community! You can help us with the inner workings of our operation (i.e. events, updating the website, monitoring social media, etc.).
Please know that this is not a paid job as all the money we've made has gone back into publishing the magazine and covering business expenses. Obviously we're not in it for the money as it's about our Community!
Become a Donor:
If you still want to help us promote our great town, but don't have time, you may be willing to donate. Please know, we are not planning on putting up a paywall. We just want to make enough money to be able to hire people. If you donate, we will publish your name and amount on "Our Supporters" web page (unless you prefer to be anonymous – if so please let us know).
We're looking forward to hearing from you in hopes to increase the value of our content and continue to promote New Bern and surrounding areas!
With your help, we believe that together we can provide a larger spectrum of community content and enhance viewers experiences.
Please let us know if you have any questions by sending us an email or calling 252-259-6853.
Wendy Card